"Because of His F**king Height"- Chris Jericho Almost Lost Wrestlemania Spotlight For a Bizzarre Reason
Published 05/19/2020, 5:54 AM EDT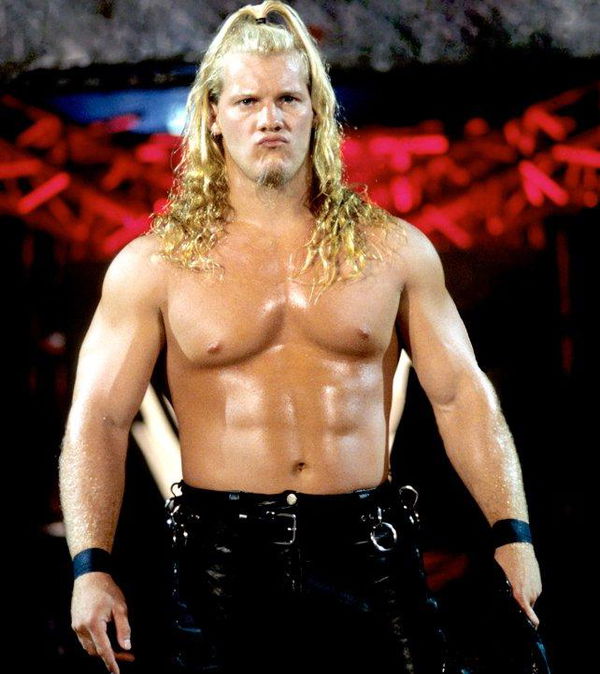 ---
---
WWE Hall of Famer Jim Ross recently spoke about Chris Jericho's entry into the WWE (then the WWF) in 2000. Ross spoke about the time he had to convince Vince McMahon that Chris Jericho was indeed good enough talent for the promotion.
ADVERTISEMENT
Article continues below this ad
Ross stated that McMahon was apprehensive of giving Jericho a bigger platform as a Superstar. "I had to negotiate with Vince basically to get Chris on the radar because of his f**king height. That was it." However, McMahon's apprehension was misplaced, as Jericho was a great performer in spite of his height.
"But what would you dislike, what would be your bad box check marks with Chris Jericho? He can't work? No, he's a real good worker. Oh, he can't talk, can he? Oh, he's a real good talker. Is he injury prone? No, he hasn't been injured, he's as durable as anybody we've ever hired." 
ADVERTISEMENT
Article continues below this ad
"Chris Jericho was talented, was highly skilled," said Jim Ross
Since Jericho checked all of these boxes, Ross had always wondered why McMahon didn't want to make Chris a headlining star. Ross spoke about why McMahon wanted to cut the superstar from the fatal 4-way match which was to happen at WrestleMania. "So what is it? His blue eyes? Fact that he's from Winnipeg? The fact he survived that Tony Cardello death tour one time? No, he's short, in Vince's eyes, short." 
The boss McMahon was infamous for making irrational and hasty decisions with respect to the new talent. Ross recounted when McMahon thought that Jericho was too short to be in that year's main event. "That's why Jericho wore lifts in his shoes in those early days in WWE. But nonetheless, that's it. What else could there be? I mean, he wasn't hard to get along with. He worked his ass off. He was talented, was a highly skilled, great skill set. Chris was not the ideal height to be in the main event at WrestleMania, in Vince's view. And the way it works there… The world revolves around Vince. It's not about anybody else."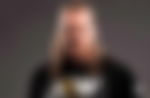 Despite his height disadvantage, Jericho went on to be in the main event, and has since had a successful career in WWE. Jim Ross and Jericho both jumped ship since then, and have signed with WWE's direct competitor, All Elite Wrestling.