"Vince McMahon Looks Terrible" – Former WCW Champion Trashes WWE Chairman for Survivor Series Appearance
Published 11/24/2021, 3:30 PM EST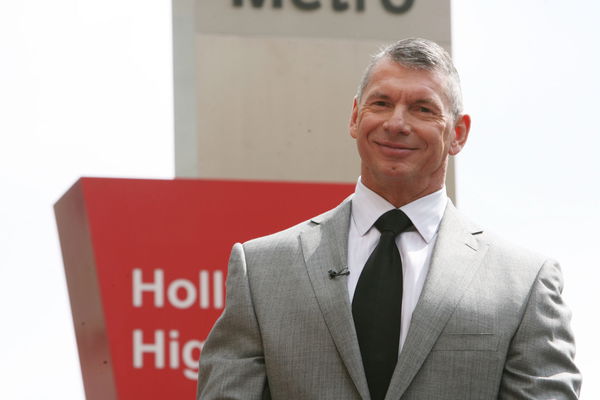 Vince McMahon appeared at Survivor Series to kickstart a new storyline with 'Cleopatra's Golden Egg'. Vince got Cleopatra's Golden Egg from The Rock. Recently, Vince Russo talked about this segment where he gave his thoughts on Vince McMahon's appearance.
ADVERTISEMENT
Article continues below this ad
The latest episode of Legion of RAW featured Russo slamming Vince for his active participation in WWE's new storylines. The veteran honestly talked about his issues with Mr. McMahon.
During his conversation with Dr. Chris Featherstone, he said, "I've got to be honest with you, and I'm just going to say this—Bro, my dad's 90 years old. My dad still plays softball three days a week. My dad at 90 looks better than Vince McMahon, and bro, I'm going to say this, the guy looks terrible."
ADVERTISEMENT
Article continues below this ad
"He can't believe that at his age he looks good, and that's the part that I really don't understand, like, Vince, you don't look good, why are you putting yourself on television? How would you answer that?" questioned Vince Russo.
The storyline had a twist where Vince McMahon's Cleopatra Egg were stolen. A chaotic situation was created backstage where Vince suspected everybody for stealing his Golden Egg. The story continued to Monday Night Raw as Sami Zayn approached Vince to find the thief.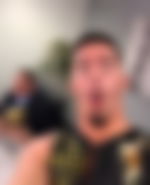 Later, Sami Zayn brings up Austin Theory with the Egg who explains his reason to do so. Surprisingly, Vince doesn't get angry granting Theory an opportunity to challenge the WWE Champion.
Vince McMahon grants Austin Theory a Title Opportunity
The recent episode of Monday Night Raw featured Austin Theory competing against the WWE Champion Big E. The match kick-started with both men grappling each other to take their opponent down.
Although Big E was much bigger than Theory, he didn't back down. Theory gave his best to keep the WWE Champion on the ground. During the match, Seth Rollins and Big E were watching the match sidelining, however, 'The Revolutionary' Seth Rollins interrupted Big E.
ADVERTISEMENT
Article continues below this ad
The match ended in a loss for Theory, whereas Big E initiated his attack on both Seth Rollins and Kevin Owens. Big E delivered a Big Ending to Rollins, smashing him out of the ring.
ADVERTISEMENT
Article continues below this ad
Who is a bigger threat to Big E? Is it Seth Rollins or Kevin Owens? Comment below.
Watch This Story: Stone Cold Steve Austin to John Cena: Greatest WWE Rivals of Dwayne The Rock Johnson