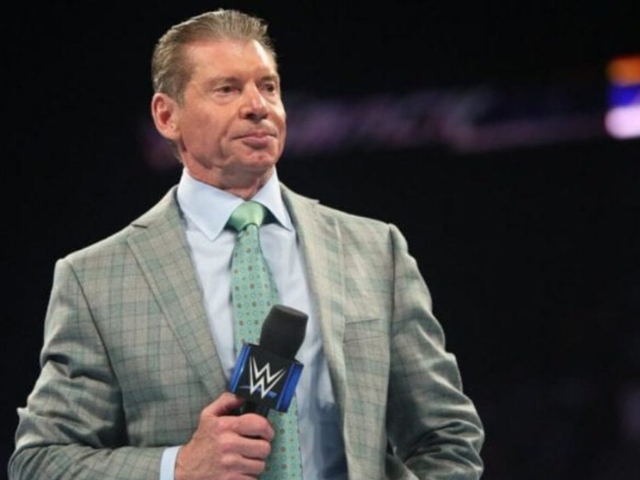 The CEO of WWE, Vince McMahon, is apparently warming up to a wrestler instead of giving up. Given his recent record, this bit of news is rather surprising and refreshing to hear.
As per reports, Vince McMahon has his eyes out for the new SmackDown star Matt Riddle. In his own terms, he views Matt Riddle as the "new Shawn Michaels".
Matt Riddle's frostbite story during a promo catches the attention WWE Boss Vince McMahon
Riddle's promo in the past week caught McMahon's attention. In that particular promo, he claims to not wearing any shoes owing to frostbites he suffered at a younger age. This story made quite an impression on McMahon as now he is ready to offer Riddle further creative input for future promos.
The report claims that Vince is highly inclined towards individuals who have a rebel mentality. In this particular instance, Matt Riddle fits the definition. Even though Matt is recognized for the positive aspect of his character, he is known around the industry for getting into controversies.
"Vince likes guys like Shawn who have that rebel mentality and he sees some of Shawn in Matt. Matt can rub some people the wrong way but he's a good guy and he will do great when Vince calls him up. I think he's a future world champion. Vince will try to tweak him but his personality will get him far."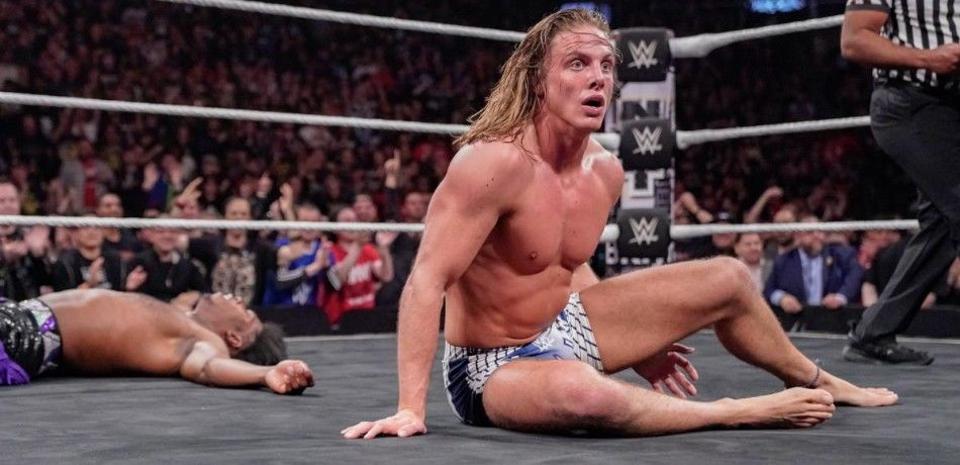 The UFC star turned professional wrestler is a unique and talented performer. In fact, he is one of the top performers on WWE's roster. However, being on the top of the roster has never guaranteed success to any wrestler. Fortunately, if Matt Riddle can retain the support of Vince McMahon, then it will not be difficult for him to rise through the industry and become a dominating champion.