Vince McMahon Pursued WWE Legend to Drink Beer to Get Over With the Fans
Published 08/08/2021, 3:15 PM EDT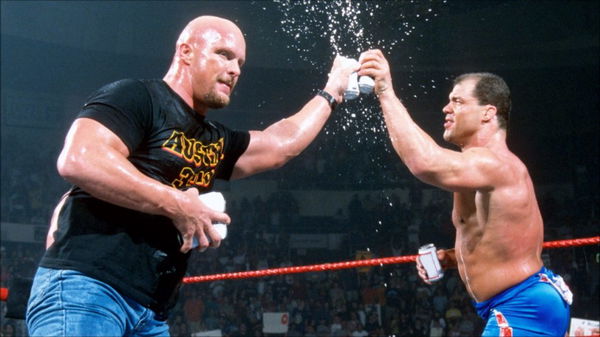 ---
---
We know WWE legend Kurt Angle for chugging cartons of milk in the middle of the ring, he even hosed a bunch of superstars with milk by bringing in a milk trunk inside the arena. His milk-drinking persona was getting stale over the years, but Vince McMahon had other ideas.
ADVERTISEMENT
Article continues below this ad
For the majority of his WWE career and backstage segments, Kurt played a nerd character who would wrestle and drink milk. But the creative mind of Vince McMahon intervened, and we saw a beer-drinking Olympian.
ADVERTISEMENT
Article continues below this ad
Watch this story: Brock Lesnar to The Rock: WWE Legends Destroyed by Goldberg!
Kurt Angle says Vince McMahon wanted him to stop playing a milk-drinking nerd
On his podcast, The Kurt Angle Show, Angle said that even though he was a Babyface; the WWE Universe got tired of him seeing chugging on milk. WWE chairman Vince McMahon wanted him to drink beer on-screen, which would give him a bit of edge to his Babyface character.
"The reason for that is, Vince wanted to get me away from the milk-drinking nerd character. And be a little cooler, 'Have a beer with the APA and hang out with the guys, and be cool like the guys'. I thought it was a great idea because I was a babyface at that time. When I was the nerd, no drinker, fans were booing me. So Vince thought that the fans would be a more on my side if I did something like that," Angle said.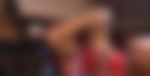 In the segment, Kurt is standing next to the APA, who are famous for their drinking and gambling habits. Angle is offered a can of beer and to everyone's surprise, he accepts it and enjoys it.
ADVERTISEMENT
Article continues below this ad
Vince's idea really worked and Angle's Babyface character became a bit edgier and his backstage promos reflected the same and got over with the crowd.
However, 'The Wrestling Machine' would eventually dump his Babyface character and become a cocky, obnoxious heel. Being 'The Wrestling Machine' gimmick, the WWE Universe got to see some tremendous matches with much more ferocity.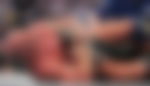 Angle has proven time and again that he can reinvent his character from scratch whenever the situation arises. Whatever he did backstage, he had his wrestling abilities to back him up between the ropes.
ADVERTISEMENT
Article continues below this ad