Vince McMahon Wants to Recreate WWE Attitude Era in NXT 2.0
Published 09/22/2021, 2:51 PM EDT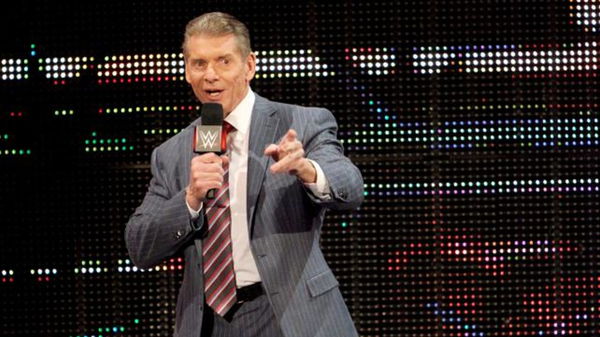 ---
---
WWE NXT 2.0 is not going to be the usual Raw and SmackDown that the WWE Universe is watching currently. Vince McMahon plans to bring back some elements of the company's most successful era, The Attitude Era.
ADVERTISEMENT
Article continues below this ad
According to reports, The Big Man is targeting the 18-34 demographic. Essentially, this means that the company is eliminating the overall PG Era vibe, and bringing back The Attitude Era. Hence, the WWE Universe can expect harsher language, more in-ring aggression. And, female Superstars will have more liberty and freedom with their attire.
ADVERTISEMENT
Article continues below this ad
However, Vince McMahon plans on keeping the characters and storylines similar to what they are now. Unfortunately, The Big Man has not revealed the plans of when these changes will take form. But, it will definitely happen considering the USA Network is on board with the plans.
If WWE can successfully bring back The Attitude Era, undoubtedly, it will be a tremendous success. However, it's a definite that WWE will not bring back all of The Attitude Era considering a significant part of their audience is still from the PG age group.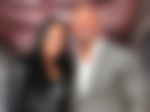 Vince McMahon is taking over WWE NXT 2.0
Prior to WWE NXT 2.0 taking form, reports emerged that Vince McMahon and Bruce Prichard are taking over the revamped productions.
There's no news of how much Triple H is still involved in the production. However, McMahon is definitely involved if not Bruce Prichard.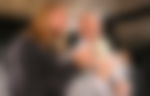 When WWE NXT 2.0's first production came to town, it was quite the success. New faces were introduced, title changes happened, and the new setup impressed everyone.
ADVERTISEMENT
Article continues below this ad
Following the show, reports emerged that Vince McMahon and WWE's lead writer had gone over the script prior to the show. While the company plans to continue using NXT writers for the show, it's a given that The Big Man is involved in more ways than one in NXT 2.0.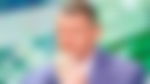 ADVERTISEMENT
Article continues below this ad
Watch This Story: Roman Reigns vs Finn Balor: The Journey To Extreme Rules 2021
As of now, not a lot of news have emerged about the rest of the changes that will happen with the Gold and Black brand. But, it seems like there will be more changes in the future.