Vince McMahon Was Furious With WWE Referee for Botched Ronda Rousey Pinfall at WrestleMania 35
Published 08/06/2021, 1:37 PM EDT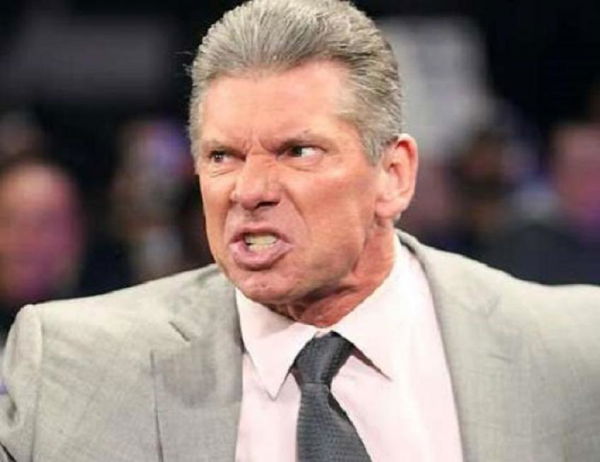 ---
---
WWE is extremely strict about some situations. One such is how referees start counting during pinfall victories. Vince McMahon does not take it lightly when the referees' mess ups are caught on camera.
ADVERTISEMENT
Article continues below this ad
This story dates back to the WrestleMania 35 main event triple threat match between Ronda Rousey, Becky Lynch, and Charlotte Flair. The finish was Lynch pinning Rousey for the pinfall victory. However, it appeared that Rousey got her shoulder up, and the referee, Rob Zapata, should have stopped that count.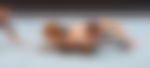 ADVERTISEMENT
Article continues below this ad
Referee Mike Chioda revealed that Vince McMahon was absolutely furious after this. Everyone expected Zapata to tell Rousey to get her shoulders down, but he didn't do that. Moreover, he tried to give the excuse that he thought she couldn't do it, which led to more heat from McMahon.
"If you don't see something down, you can't count it the way the camera angles are. Vince was f**king hot. Laurinaitis was hot. Rightfully so. You have to man up to your mistakes. That's why it's hard to be a referee. You know that's the finish, and he was saying something about how he didn't think Ronda or someone couldn't make the adjustment. I remember we said to him, 'Why didn't you just tell them to get the shoulder down as you're counting?' He tried to protect himself and said 'I don't think she could have made the adjustment.' Those were his return words, and I think he got himself a little more heat after that."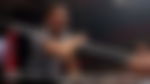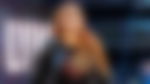 Vince McMahon almost fired Rod Zapata
ADVERTISEMENT
Article continues below this ad
Mike Chioda revealed that McMahon and other WWE officials did not understand why Zapata did not stop the count. He could have asked Rousey to make the change, but he continued the count. In fact, it was bad enough for Zapata to get fired.
"He shouldn't have counted. I think he panicked. He could have said, 'Hey, get that shoulder down more. Get that shoulder down.' Sometimes if you start a count and it's almost not touching, and if you're telling them as you're counting, they can make the adjustment and get it tighter. He should have never counted. He got a lot of heat for that. I remember there was so much heat that you almost thought he was going to lose his job at that point."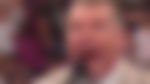 ADVERTISEMENT
Article continues below this ad
Watch This Story: John Cena, Edge, and More: WWE Superstars Who Destroyed Opponents with Steel Chairs
While pro-wrestlers botch during matches, segments, and other promos, referee botches can have a critical impact on the company's image. Even though scripted, the win or loss needs to be proper, so it sells.