Vince McMahon's Wife Linda Sternly Warned Attitude Era Legend After Near-Death Spot in WWE Ring
Published 02/01/2022, 9:00 AM EST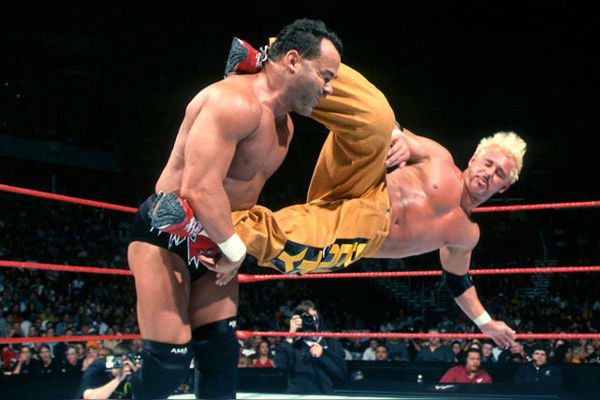 The Attitude Era and Ruthless Aggression Era was a crazy time to be a pro-wrestling fan, especially a WWE fan. WWE chairman Vince McMahon rose to new career heights during the aforementioned eras.
ADVERTISEMENT
Article continues below this ad
One reason behind this success was WWE's ability to produce and perform edgier content both verbally and physically. There were countless bloody matches that took place during that time in the company.
ADVERTISEMENT
Article continues below this ad
However, as the years progressed, the company pulled back its edgier approach and banned certain moves so that the wrestlers involved would not face near-death or career-ending injuries.
One such incident happened between WCW lightweight legend Dean Malenko and former WWE NXT coach, Scott Garland, aka, Scotty 2 Hotty.
According to Fightful Select, Vince McMahon's wife Linda McMahon once warned Scotty 2 Hotty to never take a top rope DDT again after a nasty bump during the math between him and Dean Malenko at the Backlash PPV.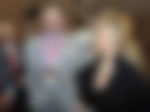 The two 90s legends put on a classic match at the Backlash PPV back in 2000 for the WWF Light-Heavyweight championship. However, that match has become infamous for its horrendous ending.
Towards the end of the match, Scotty 2 Hotty wanted to deliver a Superplex to Malenko. However, Dean cleverly reversed the move and delivered a top-rope DDT to Hotty, resulting in Malenko's victory.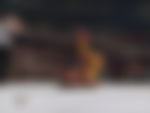 However, Scotty 2 Hotty recently revealed that Linda McMahon didn't like the risky spot as Hotty's head directly collided with the canvas with little protection.
Vince McMahon gradually toned down the violence
As noted, back in the day, the wrestlers would have little regard for their bodies or the risk involved of cerebral injuries. Once, WWE legend The Rock bashed Mick Foley's head with multiple chair shots in front of his family at the Royal Rumble PPV.
ADVERTISEMENT
Article continues below this ad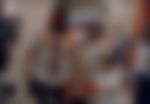 Eventually, Foley was later diagnosed with multiple concussions in the aftermath of that match. However, Vince McMahon and WWE witnessed a shocker when the actions by Chris Benoit shook the industry to its core.
In the wake of this event, WWE gradually shifted towards little violence. Eventually, the company turned PG in the 2010s.
ADVERTISEMENT
Article continues below this ad
Watch This Story: WWE Royal Rumble 2022 Results: Ronda Rousey Makes Grand Return, Paul Heyman Betrays Brock Lesnar, and More!
Now, the crowd hardly witness any brutal shot to the head. This is all done by the company to ensure the well-being of the wrestlers involved in the action.