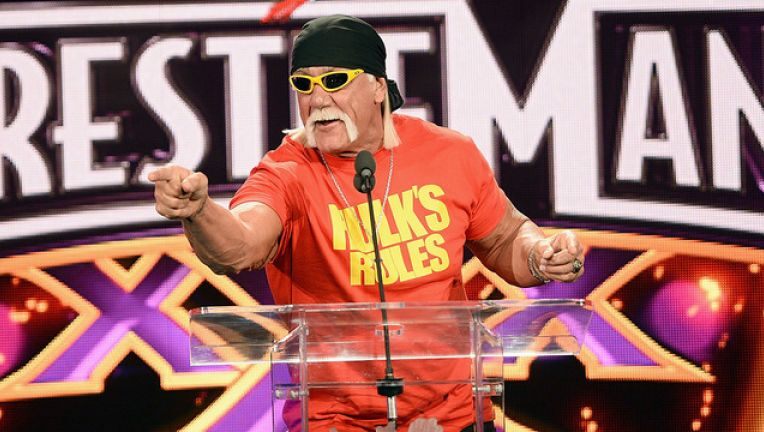 In what can only be described as another stroke of the WWE CEO Vince McMahon's genius, Hall of Famer Hulk Hogan was all set to make an appearance at this year's WrestleMania 36.
Hulk Hogan beyond his time?
McMahon had reportedly invited 66-year-old Hulk Hogan into the ring as a part of this year's "Showcase of The Immortals". This is an excellent example of McMahon's fixation on past glory and refusal to accept the new, which has plagued the WWE in recent decades. 
The event was supposed to take place in Tampa, which is Hulk Hogan's home city. WWE had a limited role for him to play within the event.
"The idea was he wouldn't take any bumps. We would work it so he would only have to eliminate one or two guys at the end and then he would get his big celebration at the end with his music. It would have been perfect because he lives in the Tampa area," said a source from WWE.
These ambitious plans were, however, cut short by the global pandemic. This meant that the fans could not be present at the venue. Consequently, making Hogan's cameo pointless, as he would be showing up to an empty arena. 
McMahon stuck in the past?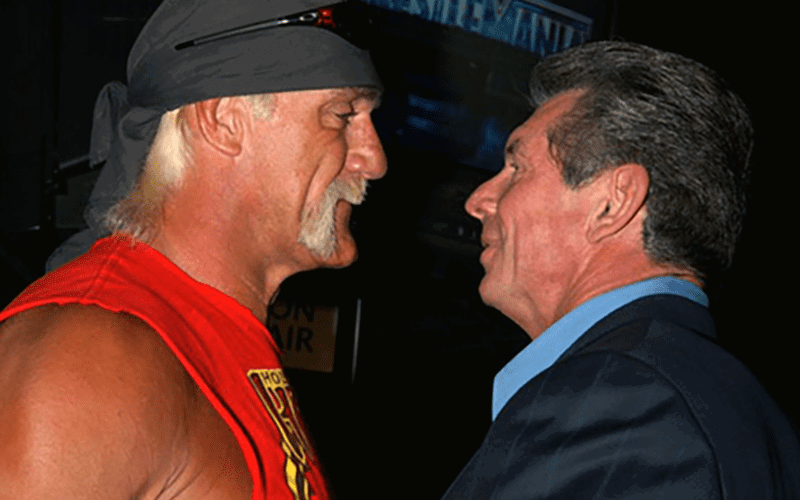 This recent report illustrates the problem with the executive side of the WWE today. There were huge layoffs among the roster to contain the financial loss that the company was incurring because of the pandemic.
However, WWE and McMahon have kept making decisions that are questionable, at best. They gave up around 20 young and talented performers from the main roster but re-signed the likes of Ric Flair, a wrestler who peaked in a different century.
Also Read: "Then, Now, Forever With WWE!"- WWE Legend Ric Flair Announces Huge News
This recent story about bringing Hulk Hogan into the promotion highlights McMahon's obsession with the past, and refusal to embrace the future. 
The WWE is unable to capitalize on new talent, reflected in the horrendous way they handled Roman Reigns' ascension.
Keeping their overall enchantment with the past generation of pro-wrestlers in mind, it is no surprise that there has been a historic slump in ratings, even before the pandemic kicked off.
But hey, we could have at least seen Hulk Hogan in the ring one more time.