Vince McMahon's Brother Rod McMahon Passes Away at 77
Published 01/26/2021, 1:29 AM EST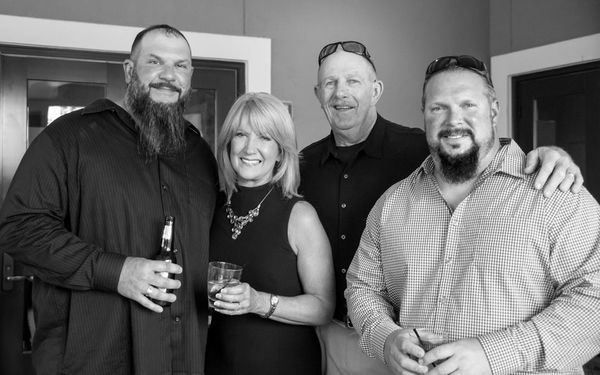 ---
---
Vince McMahon's brother Roderick "Rod" McMahon III has passed away at 77. Unlike his brother, father, and grandfather, Rod was not involved in professional wrestling but was a member of the United States Air Force. While in the Air Force, he met his wife Janice, with whom he had two children.
ADVERTISEMENT
Article continues below this ad
Who was Roderick McMahon, the brother of Vince McMahon?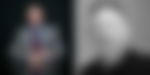 ADVERTISEMENT
Article continues below this ad
Vince McMahon's brother has no allegiances to the WWE at all. However, Rod was once supposed to be part of a certain controversial angle, according to former WWE writer Court Bauer. This was the death of the Mr. McMahon character after his limousine exploded.
That angle did not come to its fruition because of the death and controversy surrounding Chris Benoit. Regardless, we do not know the reason Rod wasn't actually included in the angle. It is also pretty shocking that Rod had no connections or even appearances in the WWE, apart from maybe Hall of Fame events.
Rod and his wife Janice founded the North American Metals company in Houston, Texas. The company specialised in steel, custom forging and special metals distribution.
The McMahon family tree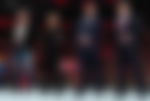 ADVERTISEMENT
Article continues below this ad
Vincent James McMahon was the son of Roderick 'Jess' McMahon, who was the original wrestling and boxing promoter in the McMahon family. Vince Sr. inherited his father's business, which he passed on to his son Vincent Kennedy McMahon.
Vince Sr. had three children, Vincent Kennedy McMahon, Roderick McMahon III and Dorothy McMahon. We don't know much about Rod and Dorothy, but Vince has been in the spotlight ever since he took over the WWF from his father. He single-handedly revolutionised the wrestling industry, consolidating the entire American field.
Vince had two children, Shane McMahon and Stephanie McMahon. The siblings have been an active part of WWE storylines since the Attitude Era. Stephanie is a former WWE Women's Champion, while Shane has faced legendary superstars from Steve Austin and Kurt Angle, to Undertaker and AJ Styles.
ADVERTISEMENT
Article continues below this ad
Steph married former WWE Champion and WWE's biggest star, Triple H, and the couple have three children. Shane McMahon married Marissa Mazzola, and they too have three children. The branches of the family tree keep growing, and the future of the WWE shall fall in one of their hands.