Vince McMahon's Family is All Broken Apart Thanks to Triple H and Shane McMahon's Fallout
Published 12/14/2021, 11:45 PM EST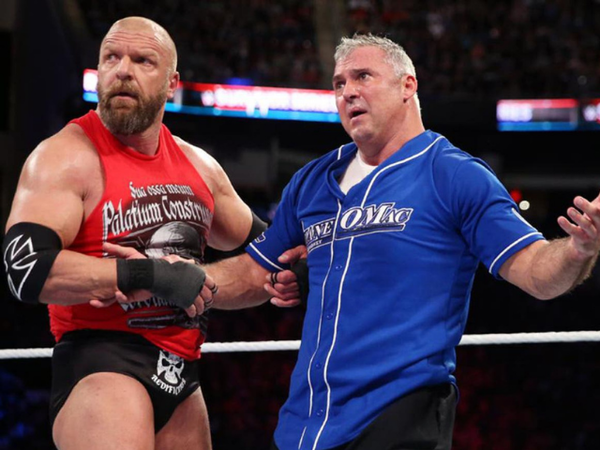 ---
---
The wrestling industry has quite a few wrestling families. However, the one which earned the highest fame has to be Vince McMahon and family & Triple H.
ADVERTISEMENT
Article continues below this ad
There was a time when all of them worked for the company. But now, there's only Vince and Stephanie McMahon who are heard about. On the latest episode of Monday Mailbag with Mike Chioda, the former WWE referee explained there is a significant distance between the family members.
ADVERTISEMENT
Article continues below this ad
"It's sad because when I started working for this company, there was Linda McMahon, Vince McMahon, Shane McMahon and Stephanie McMahon and now it seems to be all broken apart."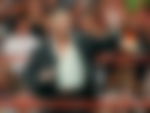 "They have all the money in the world, a publicly traded company, which is ok. The family is torn apart at this point I think. Maybe not torn apart all the way, which I hope not, but it's torn apart."
Chioda revealed that even if Triple H wasn't working with the company, Shane McMahon would not be Vince McMahon's next choice.
Shane McMahon tried to warn Triple H about dating Stephanie McMahon
According to Mike Chioda, Shane McMahon had asked Triple H not to date his sister. But, this principle came from Vince Sr. who did not want any family member dating the talent and taking any bumps. Even though this did not happen with Stephanie McMahon and HHH, Shane was still against it.
As a result, there was a fallout between Shane and Hunter, and today, Shane is rarely seen in the company.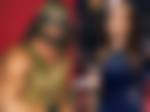 ADVERTISEMENT
Article continues below this ad
"I think Shane really had a big part of that and that's why Shane and Triple H had a falling out for many years, and that's why Shane was exiled for 10 years. Shane is still not on top of the list. Where is he at now? Is he in the office? Is he running things? Is he Vice President? Is he Vice CEO? Can somebody tell me where he's at right now because he should be there." (H/t Wrestling News)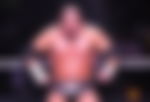 The WWE Universe last saw Shane McMahon during WrestleMania 37. He came back for a feud against former Superstar Braun Strowman. They engaged in a steel cage war at The Show of Shows. Unfortunately, McMahon lost that match.
ADVERTISEMENT
Article continues below this ad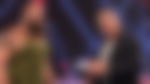 Since then, Shane hasn't been seen in the company. However, Triple H, Stephanie McMahon, and of course, Vince McMahon, are actively working with WWE.