Vince McMahon's Former Business Partner Discusses His Appearance On SmackDown: "He Wanted Them To Know I Did All This For You"
Published 06/19/2022, 1:30 PM EDT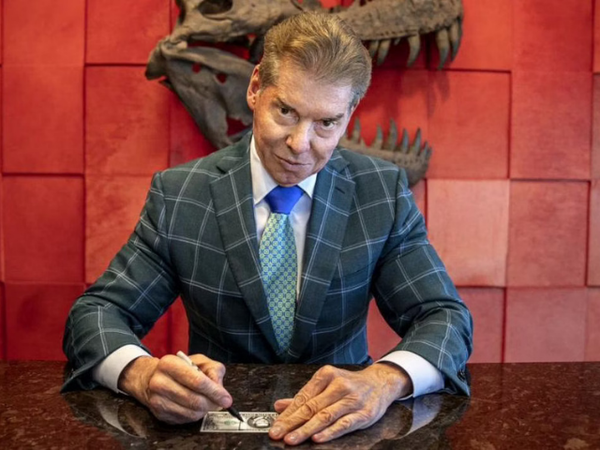 The wrestling industry considers Vince McMahon a certified genius. His business practices in the wrestling industry are unmatched when it comes to other bookers over the years. Not only has he been working in this business for about 5 decades now, but the man is also the definition of professional wrestling.
ADVERTISEMENT
Article continues below this ad
Vince changed the wrestling business from the inside out when he went above and beyond to end the territorial wrestling shows. His entrepreneurial skills helped bring wrestling to pop culture in the '80s and '90s. And now he is being called a psychologist by a former business partner.
ADVERTISEMENT
Article continues below this ad
Jim Cornette on Vince McMahon's appearance on SmackDown
On his podcast, Jim Cornette Experience, the former WWE celebrity commented, "For the fans personally, he [Vince McMahon] wanted them to know 'I did all this for you and they're tryna bring me down' and he's very very good at it. He's a psychologist. You can't say he's not. He has, somehow, managed to make people believe a number of things. And people over the years were much more entertaining than they were. He's a psychologist."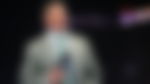 Vince McMahon's experience with any crowd is insurmountable. Even before his arrival in the ring, the entire audience present there was singing his theme music as he walked down the ramp. His speech of 'Then, Now, Forever, and Together' made a lot of Twitter fans angry but it drew the most fans to SmackDown in a long time.
The Genius of Vince McMahon
Vince McMahon has been the CEO and chairperson for the billion-dollar company, WWE for about 5 decades. His rise to this position came in the early '80s when a young Vince bought the company, then named WWF, from his father. Ever since then Vince McMahon and his family have reigned over the WWE.
ADVERTISEMENT
Article continues below this ad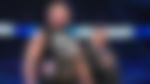 But how did McMahon pulled this off? How was he able to take a sport which many thought of as performance art and turned it into one of the most selling sports in sports history? It all started by taking down the orthodox way of promoting a wrestling show. Starting in New York, McMahon took his bunch of wrestlers all over the US to promote his brand.
WATCH THIS STORY: From Vince McMahon to The Undertaker: WWE Wrestlers Who Have Been Depicted on Young Rock Show
ADVERTISEMENT
Article continues below this ad
After the initial tough competition, WCW, ECW, TNA, and many others couldn't handle the numbers WWE was making. With time McMahon bought most of them and dominated the wrestling business.
What is the most iconic WWE moment you have seen over the years? Let us know in the comments below.