Vince McMahon's WWE Outpaces Lebron James-Led NBA & Conor McGregor Dominated UFC With Insane $1.1 Billion Figure
Published 06/11/2022, 1:30 PM EDT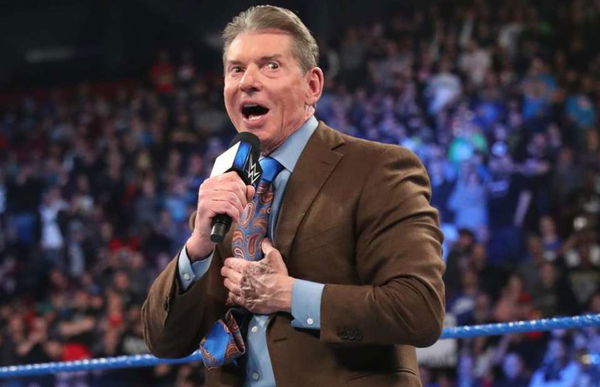 WWE reigns on the top. Not only is that just a statement, but Vince McMahon also has receipts to prove it. The biggest promotion in professional wrestling has not just outdone its competitors AEW and Impact Wrestling far behind, but also other popular sports as well.
On one side, we have the NBA, which boasts a lot of popular athlete-celebrities tied up with a lot of big brands like Nike, Adidas, and more sports brands. Prime of them is LeBron James. A billionaire himself, the giant in size and popularity, couldn't bring more eyes to the NBA.
ADVERTISEMENT
Article continues below this ad
On the other hand, we have Conor McGregor is one of the most popular athletes in the world under the UFC umbrella, which is the biggest MMA promotion in the world. And yet they couldn't beat Vince McMahon's WWE.
The strategies and tactics of WWE
One would question, why does a brand which has decreased in viewership over the few years and dimmed in the quality hold on to the number one position as the best-selling pay-per-view promotion as stated by an annual statement released on their website? Well, the answer is simple: being ahead of the trends.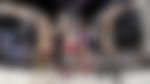 While NBA and UFC might be chasing after the popular trends, WWE has already moved past them and looking ahead to the future. The mind of Vince McMahon moves in a genius way. Not only has he been keeping the brand up for 4 decades, but the brand is also on top every year. In the pandemic era, when companies were going out of business, WWE was projecting its biggest profits in years.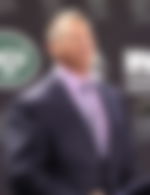 ADVERTISEMENT
Article continues below this ad
While he could have kept going like everyone, Vince was the first person to bring the fans back as soon as possible. Filling out arenas, he started doing house shows as well. We can argue that WWE has grown significantly in the past few years than the internet is noticing.
The hidden factor: the talent
Pop culture credits WWE for giving us some of the biggest stars in recent years. John Cena, Batista, Sasha Banks, not to forget, Dwayne Johnson. One of the points mentioned in the annual report was that WWE cultivates stars. The higher-ups at WWE are concerned with making stars. That is their biggest ace up their sleeve.
ADVERTISEMENT
Article continues below this ad
WATCH THIS STORY: Private Jets, Cars and More: Lavish Lifestyle of WWE Chairman and CEO Vince McMahon
Just in recent years, Bianca Belair has emerged as a major drawer in the business. She was in the developmental stage just a few years back and now she is headlining WrestleMania. This is the secret potion hidden up under the robe of Vince McMahon, which will lead him to preserve his brand seemingly forever. Comment down below your favorite moment from the last year.
Edited By: Vibhanshu Kumar