"Vince Was Really High" – Former Champion Wonders Why Vince McMahon Let Him Go from WWE
Published 11/12/2021, 10:30 AM EST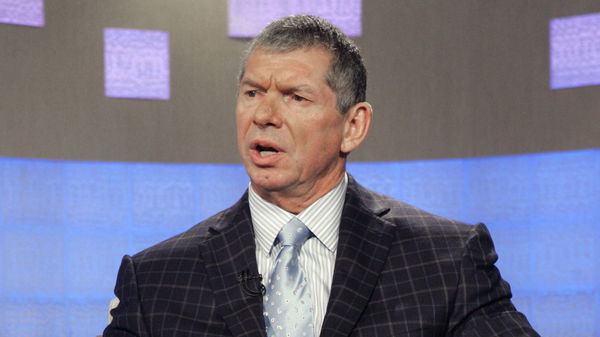 ---
---
Long before WWE's infamous 'budget cuts' started, WWE chairman Vince McMahon released the former WWE superstar, Austin Aries in 2017 because the WWE writing staff had nothing for him.
ADVERTISEMENT
Article continues below this ad
However, it seems like the wrestler is still looking for the answers to why WWE let go of him. In a recent interview, Aries confessed that he is still confused about his release since Vince McMahon was "high" on him.
Aries made his debut on NXT where NXT's general manager, William Regal, introduced the wrestler to the WWE Universe before being attacked by Baron Corbin.
ADVERTISEMENT
Article continues below this ad
Watch This Story: WWE RAW Results: Bobby Lashley Returns, Kevin Owens Assaults Big E and More
However, Aries' WWE release also came as a shocker to the WWE Universe because the former cruiserweight division athlete was so over with the crowd.
Eventually, the former WWE superstar also has claimed multiple times after his release from the company that he did not remember having any backstage heat with anyone.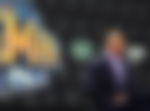 Austin Aries admits that Vince McMahon liked him
Speaking on the latest edition of Sportskeeda Wrestling's UnSKripted with Dr. Chris Featherstone, Aries recalls the time when he was released by the company even though the chairman liked his work in the company.
"I was a little surprised at the time. That being said, I kind of felt the shift. I know Vince was really high on me. He was the one who put me on WrestleMania after hearing me on commentary but then these things can be fickle. They can sour on you as fast as they like you and you kind of feel the wind shift."
ADVERTISEMENT
Article continues below this ad
The former WWE superstars admit that there could be many possibles behind his release; however, he still can't think of any reasons resulting in his firing.
"There could be a number of factors that played into it. I don't know if there was one. They didn't give me any reason. If I had any heat backstage it wasn't anything I was aware of." he said. [h/t Sportskeeda]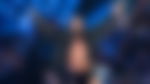 ADVERTISEMENT
Article continues below this ad
Before coming to WWE, Austin was already popular with the audience for his time in Impact Wrestling and ROH. Impact Wrestling was the place where Austin shone like the diamond he is and he was a three-time Impact World Champion and a six-time Impact X Division Champion.