'Wanted To Make A Point': Shawn Michaels Attributes Majority Of His Success In WWE To His Arrogant Backstage Personality
Published 07/01/2022, 3:30 AM EDT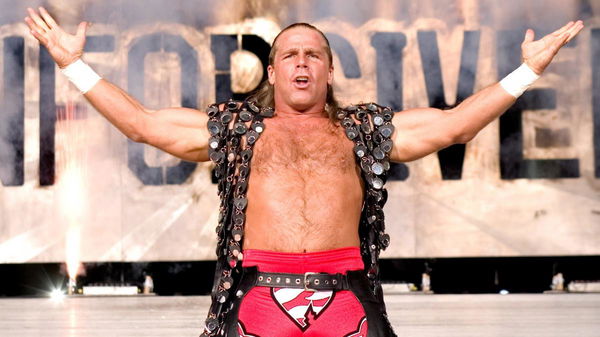 Shawn Michaels is a wrestler who is one in a million among multiple generations. His charisma and ring ability are unmatched by anyone, past, present, or future. Current superstars like Adam Cole and Johnny Gargano are some of the prime examples who have replicated The Heartbreak Kid's every move.
ADVERTISEMENT
Article continues below this ad
But one thing that caused friction every time someone mentions Michaels's early career is that his attitude towards the locker room was toxic, to say the least. Not only did he take opportunities from many talents, but his crew, The Kliq, influenced a lot of the moving parts behind the scenes.
And in a recent interview, he looked back at his attitude and how it shaped him into the wrestler he is today.
ADVERTISEMENT
Article continues below this ad
Shawn Michaels talks about his behavior backstage
On the True Gordie podcast, Gordie asked Shawn Michaels about his behavior backstage during his heyday.
He replied, "Well, look obviously I would love to be able to change a lot of it, obviously. But I always tell people. So I don't know I'd gotten where I got to or the success that I had if I didn't go about it that way. I'm always remiss to wanna change anything for fear. I wouldn't be where I am right now which I totally love."
WATCH THIS STORY: WWE Superstar With the Longest Cumulative Time in WWE Royal Rumble
"Look I would love to have been able to have handled myself, more maturely, more professionally. And still be able to have all that talent and ability. But I'm not sure if I'd had the confidence and the drive and the ambition that I had in the ring, night after night, day after day, year after year if I didn't have that same attitude," Michaels added.
Shawn Michaels's behavior backstage
While many would point to the Montreal Screwjob as the de facto example, there's another one when Kevin Nash and Scott Hall left the company. Back in the New Generation Era, when Bret Hart and Shawn Michaels were carrying the company, there was a group that formed backstage.
ADVERTISEMENT
Article continues below this ad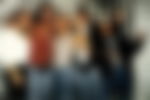 Known as The Kliq consisted of Shawn Michaels, Triple H (then known as Hunter Hearst Helmsley), Kevin Nash, Scott Hall, and 1-2-3 kid or X-Pac. This group was very influential in the late '80s till the mid-'90s when the tag team of the group flyover to WCW. Before going through, five of the four wrestlers had bookings for a house show.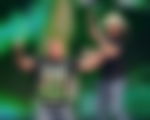 ADVERTISEMENT
Article continues below this ad
Here, they broke kayfabe, the heel and face element of pro wrestling. It received massive backlash from the higher-ups. While Triple H faced a massive brunt of everyone's heat, Shawn Michaels got out of it, unfazed.
Let us know your favorite moments of Shawn Michaels in WWE down in the comments.