Was Roddy Piper Friends With Hulk Hogan?
Published 12/17/2021, 12:02 PM EST
By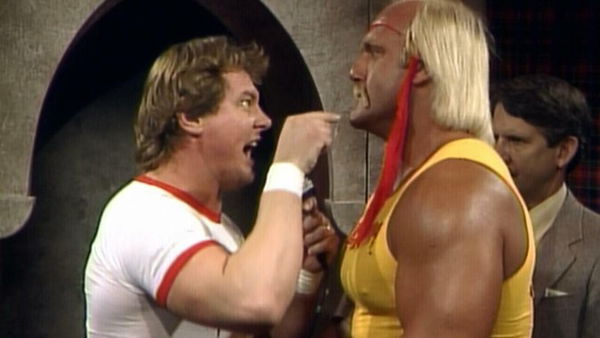 Hulk Hogan has been a massive name in the professional wrestling world since the Golden Era. While he might be a hero and a star to the audience, behind the curtains, that wasn't always the case.
ADVERTISEMENT
Article continues below this ad
Hogan has had a lot of personal feuds with other wrestlers over the years, which haven't reflected particularly well on him. The Ultimate Warrior, Scott Steiner, CM Punk, and Roddy Piper were all Superstars that Hogan beefed with.
Hulk Hogan and Roddy had their differences when they were feuding in WWF.
ADVERTISEMENT
Article continues below this ad
Many reports have stated that in the 80s, the two men did not like each other. Roddy was frustrated with Hogan's backstage politics and was not getting respect. However, these reports soon proved to be true, as Arn Anderson and Eric Bischoff confirmed.
After Hogan and Piper moved to WCW, Eric Bischoff wanted to reignite their WWF feud, but they hadn't talked to each other because they had tension between them.
On his podcast, 83 weeks, Bischoff talked about the matter. [H/T E Wrestling]
"Yes, there may have been some professional tension between them as to who the top guys were, and who didn't want to do a job to the other, which is childish, but when you think about how much money was involved, it wasn't that childish, but they had both more or less gotten all over that."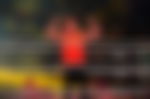 Eventually, Hulk and Roddy got over their tensions, and they both looked forward to working with each other again.
Watch This Story: WWE Raw Results: The Miz' Wife Slaps Him, Vince McMahon Gets Absurd, and More!
Did Hulk Hogan and Piper become friends again?
In an episode of his podcast ARN, Arn Anderson also confirmed the two did not like each other. When Anderson was asked to describe the relationship between the feuding men, he said, "Legendary. The word is that Piper didn't like Hogan, that's for sure. Whether or not Hogan liked Piper or not, I don't know, but there was always the story that those guys did not get along at all."
ADVERTISEMENT
Article continues below this ad
Despite the tension between them, Hulk and Roddy fixed their relationship after wrestling. Roddy Piper passed away at 61 years old because of a cardiac arrest. A year before that, he appeared on an episode of RAW to celebrate his frenemy's birthday.
Piper also defended Hogan when he was in the middle of a lot of controversies. During an interview with TMZ, he sent a message to Hulk and said, "I love you, but I understand why they're all mad. So let's get over it and move on. And you know what? If my kids were in that kind of jam, I'd have done whatever I had to do."
ADVERTISEMENT
Article continues below this ad
Hogan was also one of the first people to send his wishes to Piper after the news of his passing came to light.