Was Triple H Overrated In WWE? Pro Wrestling Analyst Gives His Verdict
Published 05/09/2021, 11:58 AM EDT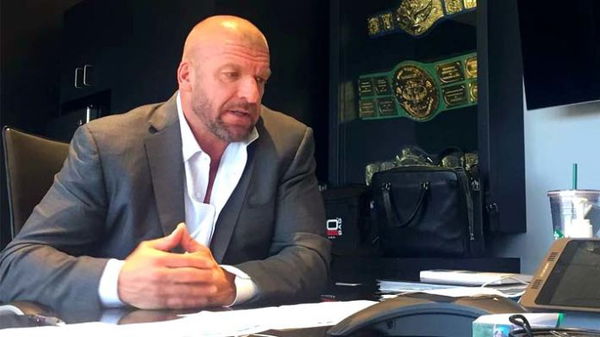 ---
---
In this age of social media and podcasts, every celeb has some insight or the other to reveal. WWE Superstars are not too far from it. They too give gossips, insights and take digs at each other whenever they can. In the latest instance, Bret Hart has something to say about Triple H and his success in WWE.
ADVERTISEMENT
Article continues below this ad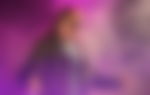 Bret Hart on Triple H
ADVERTISEMENT
Article continues below this ad
In an interview with the "81 podcast", Bret Hart said,
"There's always some guys you know that no matter what they do with them, you always wonder how they got there. I never thought Triple H ever had an idea, original idea for anything. I always thought he was over-rated. The reason people even know him or remember him today is because daddy or daddy-in-law put him over." 
What 'The Hitman' meant by this is that Vince McMahon had a huge part in boosting The Game's career and his overall success. Speaking on the matter, Jim Corrente on his podcast, "Jim Cornette's Drive Thru," said
"He was a good worker. He was in shape even though the DX stuff and the whole curtain call and the whole nine yards and exposing the business and etc. I mean, my god he was serious as a heart attack compared to the people you see these days. And he did study the business he does have a mind for it. And obviously, besides the fact that he, you know, was very serendipitous in his romantic entanglements, he's also worked at a high level in a variety of positions there"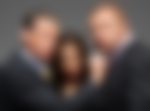 Jim Cornette elaborates
Jim stated that Triple H meant more behind the scenes and in the business than he ever did to him in the ring. Cornette clarified that this did not make Triple H a bad talent but just not one of the all-time greats.
According to Jim, even though '
The Game
' was an outstanding worker, he wasn't a great over-worker. So we can't really bury him for being himself. Jim Cornette concluded by stating,
"I could kind of see with Bret, — Triple H was not over at the level that Bret was in the ring as a star internationally or domestically. So Bret could still look down at him on that but there probably is a little saltiness because you know. Bret's like that 'this guy that I was better than ended up a lot richer than me because of who he married and the opportunities he got' and he probably still remembers all the DX childish shenanigans which doesn't color his memory of Mr Helmsley any better. So I can see both sides"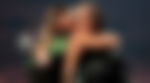 ADVERTISEMENT
Article continues below this ad
What are your thoughts on Bret Hart's statement? Comment down below and let us know!
ADVERTISEMENT
Article continues below this ad