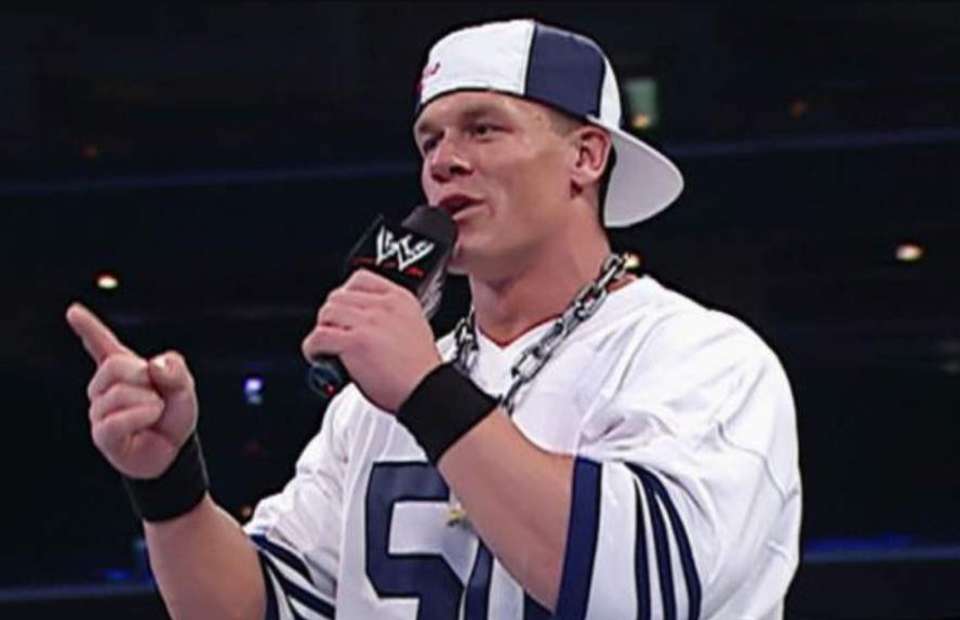 John Cena made his debut for the WWE on this day 18 years ago on Friday Night Smackdown.
John Cena has achieved everything in this business a young wrestler wants to when they set out at the beginning. He is a 16-time world champion. Two-time royal rumble winner, multiple titles and accolades.
Perhaps disliked by traditional male wrestling fans, his values and never give up attitude never failed to charm the ladies and gave him immense love from the kids, as he was a hero to many.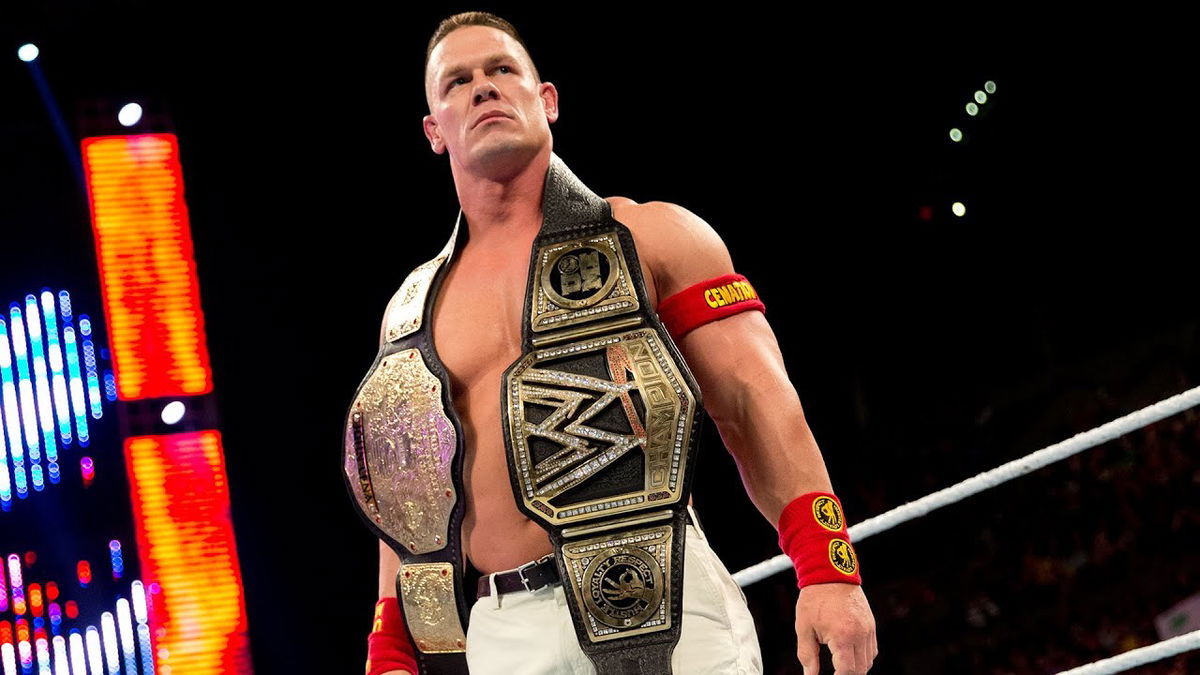 No one comes close to his achievements in the squared circle. Over the course of 18 years, John Cena is not just a name, he is probably one of the biggest names in the business.
When one talks about WWE legends people say, Hulk Hogan, Ric Flair, The Rock, Stone Cold, Shawn Micheals, Triple H, The Undertaker, and many more. John Cena would definitely be among the top three if not the best among those stalwarts.
Also Read– "He Talked Mad Smack"- The Undertaker Reveals How Beating John Cena Got Him in Trouble
John Cena's initial years
In the 2002 edition of SmackDown, Olympic Gold medalist, Kurt Angle issued an open challenge to the SmackDown Roster. A young John Cena walked out to the ring to answer Angle's challenge.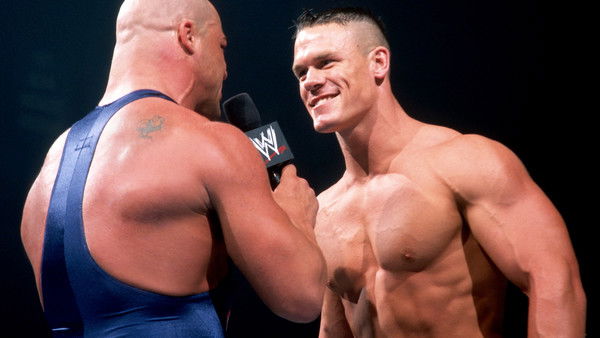 When asked by Kurt Angle about the qualities he possessed to face the Olympic gold medalist, Cena replied the quality Vince McMahon was looking for "Ruthless Aggression."
The Doctor of Thuganomics lost to Kurt Angle. However, he was congratulated by Farooq, Rikishi, Billy Kidman, and The Undertaker for an impressive debut.
Cena's rapping talent gave birth to his new character the Doctor of Thuganomics after impressing Stephanie McMahon on a bus ride. In this gimmick, Cena would create a rap on every opponent he faced before the match to get into his head.
He went on to become a three-time United States champion and defeated JBL at WrestleMania 21 to win the WWE title.
Cena solely carried the company upwards when legends like The Rock, Goldberg, Stone Cold, Brock Lesnar left the company for Hollywood and other reasons.
Although there were many talented superstars on the roster. One can easily say the Cenation leader was the main attraction. In those transitional days of the WWE, Cena was definitely the face that ran the place.