WATCH: Alexa Bliss' Scary Transformation Throughout Her Storyline With The Fiend
Published 03/12/2021, 7:30 PM EST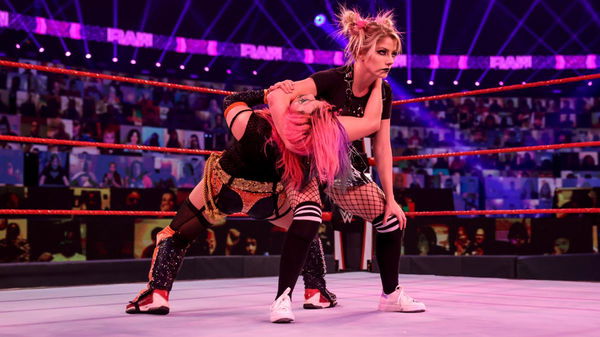 ---
---
Alexa Bliss has captivated the WWE Universe with her magical transformation as the Fiend's valet. She started out as a normal Superstar trying to make her way to the top. However, she has turned into a deranged Harley Quinn-esque monster doll who is capable of terrorizing anyone who crosses her path.
ADVERTISEMENT
Article continues below this ad
It started at WWE Horror Show on July 19th, 2020, when she appeared in The Swamp Match between Braun Strowman and Bray Wyatt. She urged Strowman to come towards her and ended up distracting him.
At this point, a significant portion of the WWE Universe realized that we were about to get a horror pairing between Alexa Bliss and Bray Wyatt.
ADVERTISEMENT
Article continues below this ad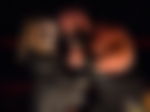 However, on the SmackDown episode which followed, The Fiend appeared to torment Little Miss Bliss. Wyatt scared the wits out of a scared Bliss before taking her out with a vicious mandible claw. This marked the beginning of Bliss' descent to the dark side.
Nikki Cross tried to save Alexa Bliss from the negative influence of The Fiend. However, she didn't listen and actively spoiled her friendship with Nikki Cross.
After this, Bliss started appearing inside the ring with The Fiend and in the Firefly Fly House with Bray Wyatt.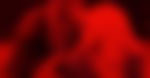 Randy Orton's arrival changed things for The Fiend and Alexa Bliss
Things changed when Bliss and The Fiend had to face Randy Orton. 'The Viper' isn't the one to back down from any challenge. Hence, The Fiend had to face him inside the ring to put him down.
There were several segments that showed Orton and The Fiend trying to dominate one another. One segment which was spectacular was when Orton snapped Bliss from The Fiend to figure out if she was truly The Fiend's weakness.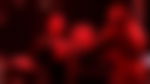 ADVERTISEMENT
Article continues below this ad
In the last match between Orton and Wyatt, the Viper set The Fiend on fire, which enraged Alexa Bliss. She has been tormenting Orton ever since and even threw a fireball in his face.
Currently, Alexa Bliss is playing mind games with Randy Orton, as we await the Fien's return to our screens. Several episodes have hinted at The Fiend making a potential return in the future.
WWE has set nothing in stone as of now, but Orton and The Fiend never really reached a point of closure. It is likely that WWE will bring back The Fiend and finally give the audience a proper closure to the storyline.
ADVERTISEMENT
Article continues below this ad