WATCH: Cat Hits Randy Orton's RKO Outta Nowhere on Toddler
Published 11/23/2021, 1:00 PM EST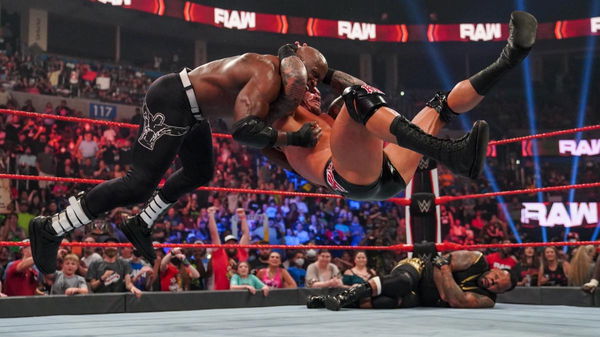 ---
---
WWE has the power to influence anyone, literally anyone. It's not limited to humans, but it can influence animals as well. An example of this is a cat getting influenced to execute a move by Randy Orton on a toddler!
ADVERTISEMENT
Article continues below this ad
An Instagram video shows a video of a toddler running across the room, but a cat pulling a classing Randy Orton. The pet cat came out of nowhere, did something similar to an RKO, and dropped the toddler on the floor.
ADVERTISEMENT
Article continues below this ad
Let's just say the cat has been waiting for this WWE moment for a long time. The opportunity presented itself and it was cashed upon!
https://www.instagram.com/reel/CVqlXBshCpQ/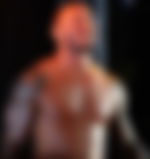 Randy Orton has taken his RKOs to the next level
The Apex Predator's signature move, RKO, is a truly devastating one. The overall move bashes the opponent to the floor, and it has the capacity to render the opponent motionless for a while.
However, Orton has been using this move for a long time now. He's come to a point where he doesn't wait for the opponent to be standing on their feet to execute the RKO.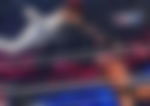 Randy Orton has begun to RKO his opponents while catching hold of them mid-air. It's not as easy as it looks, and takes precision and skill to hold the opponent's head while they are mid-air. After being in the business for so long. The Viper has learned the skills that take quite a while to master!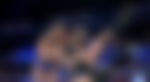 The Viper added a new achievement to his list
ADVERTISEMENT
Article continues below this ad
After competing in WWE Survivor Series 2021 against The Usos, Orton became the Superstar who has competed in the most number of WWE pay-per-views.
Prior to him, WWE Legend Kane was holding this record.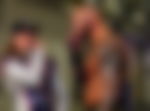 ADVERTISEMENT
Article continues below this ad
Coming to the championship front, Randy Orton is the current Raw Tag Team Champion alongside Matt Riddle, the RK-Bro. However, the WWE Universe wants the company to put him in a storyline for the WWE Championship.
As of now, there is no such word about Randy Orton being booked for the singles championship. He is truly engaging with the audience with the unusual tag team he has with Matt Riddle. But, once this tag team splits, Orton will be back to pursue the WWE Championship!