WATCH: Controversial WWE Character Godfather Forcing The Undertaker to Break Character With Vulgar Question
Published 02/07/2022, 2:15 PM EST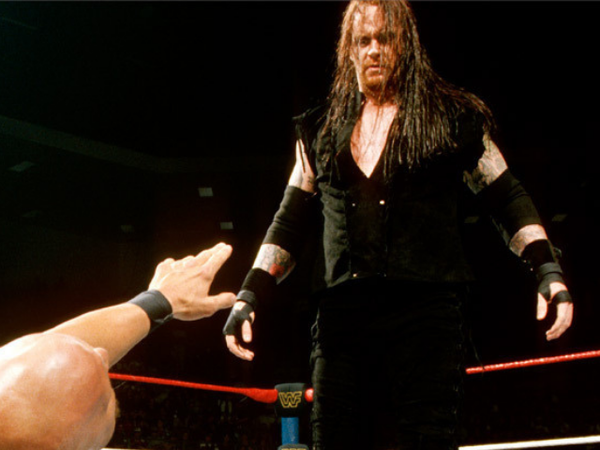 The Attitude Era was a crazy time to be a WWE fan. Vince McMahon and the company produced edgier content on a weekly basis and the crowd absolutely loved it. During that time, The Undertaker was the cornerstone of the company.
ADVERTISEMENT
Article continues below this ad
However, backstage there were many wrestlers who wanted to see 'Taker break his character in front of the live audience. The Godfather and The Undertaker were always best friends.
As was characteristic of the Attitude Era, Godfather didn't hesitate in asking Undertaker an NSFW question, as can be seen in the video below.
ADVERTISEMENT
Article continues below this ad
Multiple superstars tried to break the character of The Undertaker
The Undertaker was a man of mystery for the WWE Universe and the fans never saw The Deadman breaking kayfabe in front of the crowd.
Seeing this, there have been multiple attempts when other wrestlers on the roster tried and deliberately went off-script inside the ring so that The Undertaker would break his character and the fans would see the 'human' side of the mystical wrestler.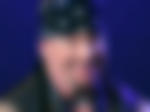 Most of the time the wrestlers tried to make instant jokes, just like how The Godfather did in the above video. However, WWE Hall of Famer Kurt Angle took it up a notch.
Back when The Undertaker was 'The American Bada**', Angle and 'Taker wrestled a match at a live event. However, after the match, Angle went off script and kissed the lips of 'Taker!
Eventually, Taker picked a microphone, and with a smile on his face warned Angle for his actions.
Many other superstars like JBL once tried to use some inside jokes. However, JBL admitted in 'The Last Ride' documentary that he almost made Undertaker break his character.
ADVERTISEMENT
Article continues below this ad
Eventually, towards the end of his career, there were brief moments when 'Taker would break his character and would go back to being 'The Deadman.'
Watch This Story: WWE Royal Rumble 2022 Results: Ronda Rousey Makes Grand Return, Paul Heyman Betrays Brock Lesnar, and More!
The most notable character break came at the Showcase of the Immortals, at WrestleMania 28, when after a grueling Hell in a Cell match, The Undertaker, Triple H, and Shawn Michaels embraced each other in an emotional moment.
ADVERTISEMENT
Article continues below this ad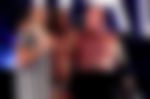 Eventually, Undertaker won millions of hearts with his performance for over three decades. And will surely go down in the WWE Hall of Fame.