WATCH: Dwayne Johnson Sends a Heartwarming Message to a Special, Young Fan
Published 05/02/2021, 8:00 AM EDT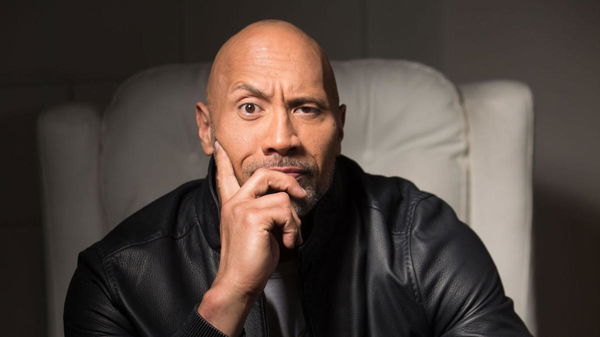 ---
---
Dwayne 'The Rock' Johnson is one celebrity who remains in touch with his fans. The Rock constantly provides his fans with a slice of Samoan affection, whether as a bottle of tequila or a retweet on Twitter. This time, Dwayne Johnson might've stolen the internet with this heartwarming gesture for a young fan.
ADVERTISEMENT
Article continues below this ad
Dwayne Johnson sends a special message to a fan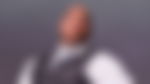 "It's 1am, and I just got sent this beautiful vid of a VERY special & strong little girl named Indy Llew," wrote Dwayne Johnson on the Instagram post. The video was of a girl singing along to the soundtrack of Moana, an animated film Johnson starred in.
ADVERTISEMENT
Article continues below this ad
"This message goes out to a very special and very strong little girl. Her name is Indy Llew. Indy I hope I pronounced your last name right, but a friend of mine just sent me this awesome video of you singing 'How Far I'll Go', from the movie Moana. Now I know you have no idea who I am, that's totally cool. But I was in Moana!"
Johnson then rattled off a dialogue from Moana which would've brought a smile on the face of every little kid in the world. As for Indy Llew, she probably wouldn't have a clue who Dwayne Johnson is, but once she grows up, this message will make sense to her.
Why is Luke Hobbs not in F9?
In the fifth installment of the Fast and the Furious franchise, a character named Luke Hobbs showed up. Dwayne Johnson portrayed a tougher-than-steel, hardened federal agent, hellbent on capturing the Torretto family.
Although he's an antagonist, he eventually joins forces with the family.
Johnson became a permanent cast member of the franchise, appearing in every movie after Fast 5. The franchise also produced a spin-off that starred Johnson and Jason Statham, who played British intelligence agent Deckard Shaw.
While the spin-off wasn't nearly as successful as the films, Johnson cemented himself as the biggest action movie star on the planet.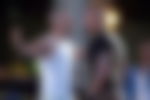 ADVERTISEMENT
Article continues below this ad
Some might say the Fast and the Furious movies gave Dwayne Johnson the platform to showcase his primary talent (the secondary being wrestling).
However, he is not a part of the upcoming ninth installment. Instead of him, we'll see his WrestleMania 28 and 29 opponent John Cena assume the role of the film's antagonist.
Some claim Dwayne Johnson's rivalry with Vin Diesel led to his exclusion, but the former discredited those rumors. He later claimed F9's production clashed with Hobbs and Shaw, which became the principal reason for his exclusion from the movie.
ADVERTISEMENT
Article continues below this ad