WATCH: Finn Balor's Insane Workout Routine for Rock Hard Abs
Published 09/20/2020, 1:12 PM EDT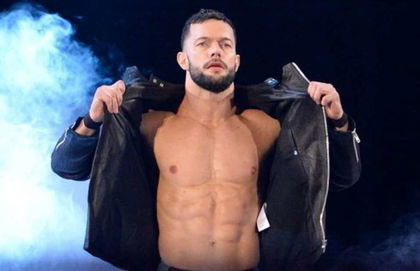 ---
---
Finn Balor is one of the most popular WWE Superstars. The current NXT champion is loved all over the world. He may not be as buffed as Goldberg or as big as Braun Strowman, but his athleticism and physique have been praised by critiques and fans alike.
ADVERTISEMENT
Article continues below this ad
Fans hunt for their favorite superstar's workout routine to have a similar physique. However, they often fall prey tp clickbait information, causing more harm. Thankfully, Athlean-X has uploaded a video of Finn Balor working out with his trainer Jeff Cavaliere.
Keeping the core in mind, the duo focused on ab workouts in the video. They exercised often forgotten ones with a variety of ab exercises.
ADVERTISEMENT
Article continues below this ad
Even though core is a huge focus point, the main goal is to have a healthy diet. Unless the diet is good, the results will not show up.
Read next – "Are You Crazy?"- Miro Reacts to an Insane Fan Suggestion
With a proper diet, one needs to use exercises for every portion of the abs. This is why Finn Balor's ab workout consists of movements that hit his core hard in rotational, anti-rotation, anti-lateral, power, and lower ab training exercises.
The use of weights allows him to work his ab muscles and create challenges instead of simply banging away at high numbers of less challenging reps.
Finn Balor manages workouts with a hectic schedule
ADVERTISEMENT
Article continues below this ad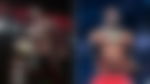 Wrestlers are constantly on the road and they do not have the luxury to spend hours at the gym, all the time. The key to any good ab workout is to challenge your abs and get you out of the gym in under 10 minutes.
Balor opted for a consistent approach to ab training and try to get your abs trained at least 4 to 5 times per week, if not more.
ADVERTISEMENT
Article continues below this ad
Balor, the former and inaugural Universal champion, has shifted to NXT. He recently won his second NXT Championship. Although he's doing a tremendous job as the champ, we hope to see him soon on the main roster.