WATCH: Iconic Moments Of The Undertaker Going to War Against Vince McMahon's Family
Published 11/20/2020, 7:03 AM EST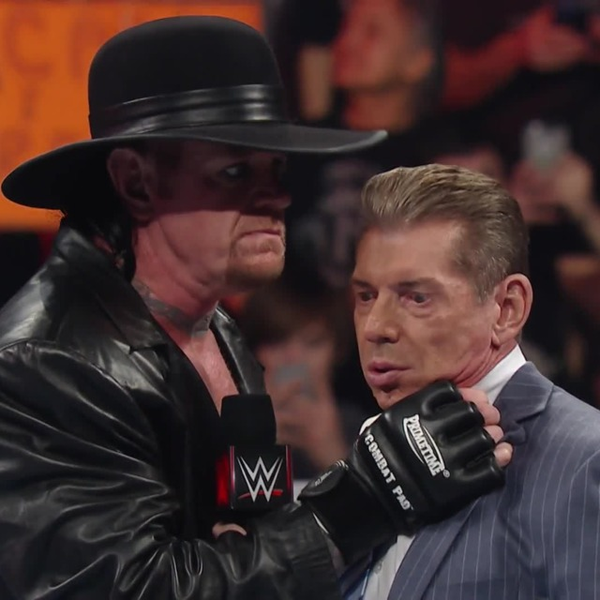 ---
---
It is November 2020, and it is Undertaker season as the Deadman has completed thirty years in the WWE. Survivor Series 1990 was his debut and three decades later, at the same event, the Phenom will bid goodbye to the WWE Universe.
ADVERTISEMENT
Article continues below this ad
While it is no secret that Vince McMahon and The Deadman have a great relationship, they did have some differences back in the day. WWE YouTube put a countdown throwback video of many incidents in the McMahon and Undertaker rivalry.
ADVERTISEMENT
Article continues below this ad
The video showed many significant events between the McMahon family and The 'Reaper'. It showed the famous video of Undertaker driving and kidnapping Stephanie away during the McMahon- Hemsley era.
It also showed his multiple rivalries with the boss Vince McMahon. One of the most prominent ones took place during the Ruthless Aggression era where McMahon attacked The American Badass to help Brock Lesnar win the WWE Undisputed Championship.
However, one of the top moments was the leap of faith at WrestleMania 32. The famous Hell in a Cell match saw Undertaker move out of the way as Shane McMahon jumped from the top of the cell.
Time heals everything, and the McMahon family-Undertaker relationship is stronger than ever.
The Undertaker teases one last match at Survivor Series
We will celebrate the Phenom on November 22 at Survivor Series in the ThunderDome. Ahead of this big day, The Undertaker had an interview with ViBe & Wrestling to talk about Survivor Series and his three-decade-long career.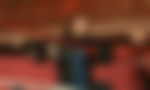 As the interview went on, The Deadman was asked if fans will get to see him have one more match at Survivor Series.
"I don't know yet what we are going to do although I can tell you for sure that I will be at Survivor Series. Who knows, never say never, but what you can be sure of is that I will be live at Survivor Series. So we just have to wait and see how things develop between now and November 22nd."
ADVERTISEMENT
Article continues below this ad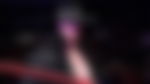 It is rumored 'The Fiend' Bray Wyatt will interfere and attack the Undertaker which will be an indirect passing of the torch. This could really be a treat for the fans if it happens.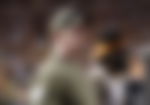 ADVERTISEMENT
Article continues below this ad