WATCH: Insane Behind the Scenes Footages of WWE 2K22
Published 05/12/2021, 2:13 AM EDT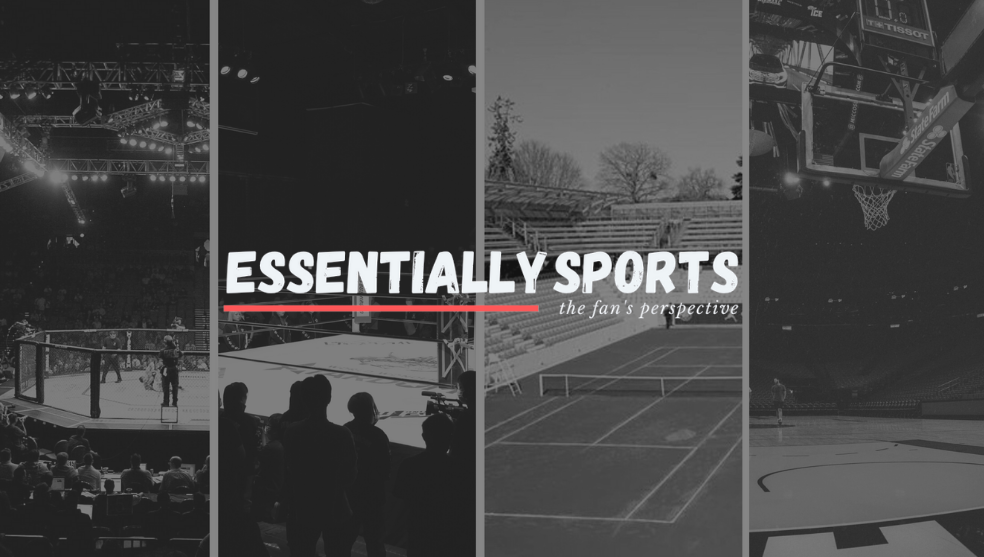 ---
---
Hardcore WWE fans not only religiously follow the sport, but they also follow everything related to it. The T-shirts, action figures, books, and video games, etc. are all part of the franchise. Today, we look at the behind-the-scenes footage of the new WWE 2K22 and hear straight from the developers.
ADVERTISEMENT
Article continues below this ad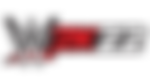 WWE 2K22 creative director hypes the product
ADVERTISEMENT
Article continues below this ad
The WWE 2K22 dev account has returned and we get to hear straight from them about the new updates. Developer Lynell Jinks said-
"I'm the creative director of the WWE 2k franchise in WWE 2K22. Just wanted to let you guys know that expect to see more of that type of content moving forward from us. We're going to be giving you guys a sneak peek of the development process of WWE 2K22. It's not just going to be me this time. I'm bringing my crew with me so we're going to be holding your hand through the process of how we make WWE 2K22 because it hits different y'all."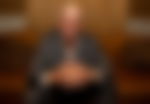 The fans finally got an update from the developer. This year the fans received behind-the-scenes footage and updates on the development process. The video teased a look at Rey Mysterio's entrance animation, both from a development point of view in the animation program, and a preview of the finished motion running in the engine.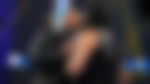 The WWE Universe also got to see footage of the scanning process featuring Ric Flair. This could point towards an alternative model for 'The Nature Boy' in 2K22. Reportedly, Ric Flair was present at the 2021 Royal Rumble event where 2k was apparently backstage scanning the WWE superstars.
ADVERTISEMENT
Article continues below this ad
MOCAP animation
In the video, a monkey flip was performed out of the corner, which was followed up by Swanton from the top rope. It delighted fans to see that in the Mocap footage, everyone in attendance, including the performers themselves, were wearing masks to follow the COVID-19 guidelines.
ADVERTISEMENT
Article continues below this ad
The promotion's gaming community could not be more thrilled. Everyone is eagerly expecting the arrival of the game as soon as possible.
What are your thoughts on the games' updates? Comment down below and let us know!