WATCH: John Morrison Cuts a Hilarious Promo on Ricochet Ahead of Their Match on RAW
Published 07/05/2021, 12:28 PM EDT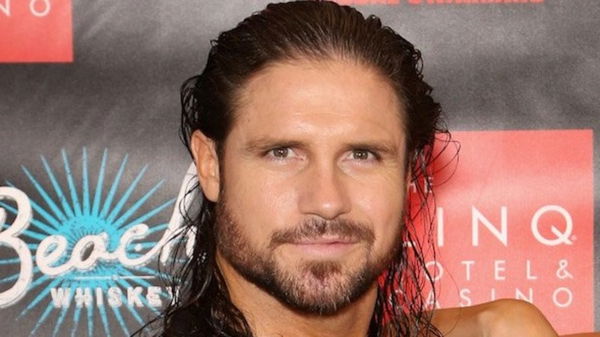 ---
---
John Morrison and Ricochet had a mouth-watering match last week on RAW, which garnered positive feedback for both of the wrestlers. The ending made the match even more exciting, as Ricochet bounced off the ropes to deliver a cross-body on Morrison, who was sitting on a barricade, resulting in a double count-out.
ADVERTISEMENT
Article continues below this ad
The match was well received by the WWE management, and they appreciated the wrestlers who made a difficult spot look so smooth.
You can check out the video below:
ADVERTISEMENT
Article continues below this ad
WWE has booked a rematch between the two high-flyers on RAW, and John Morrison came out with a unique way to let people know that Ricochet is just a shadow of Morrison. Moreover, he believes he is the real deal when it comes to high-flying moves.
In the video, Morrison came out of a lake as Jhonny Drip Drip (his alter-ego) and makes 'water' references in rap style in his promo. He also said that Ricochet is just "an echo" of what Johnny is capable of. He then kicked a bottle of water out of the air to end the promo.
"Who got this flippy drip started? Johnny, follow me, Ricochet? Probably not bro, because you're dry. A lot of things these days was seeming pretty dry to the flood stud until Monday Night RAW made the choice to be moist and book a rematch between Ricochet and Johnny Drip Drip."
"Oh, wet yeah!, Ricochet's fixing to get h2-owned by Johnny Drip Drip this Monday on RAW. You see, there's a difference between trying things and doing things. And a ricochet is a copy, an echo of a shot that somebody else took. Let me ask you a question. What's more impressive, the ricochet or the shot?" Morrison tweeted.
It seems like Ricochet really liked the hard work John had put in to make this promo. He immediately took to Twitter to let his thoughts known to the veteran where he said, "you better watch your mouth, talking about Ricochet,".
Surely, when these two get inside the ring, people can expect to see innovative yet smooth moves taking place. Both the wrestlers have been hanging around in the mid-card for a long time now, and these match-ups can really help these wrestlers get their due credit.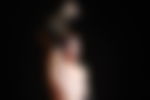 ADVERTISEMENT
Article continues below this ad
Who do you think will get the upper hand this time?
ADVERTISEMENT
Article continues below this ad