WATCH: Kevin Owens Tries to Pull Hilarious Prank on Sami Zayn in the Parking Lot
Published 12/04/2020, 7:12 AM EST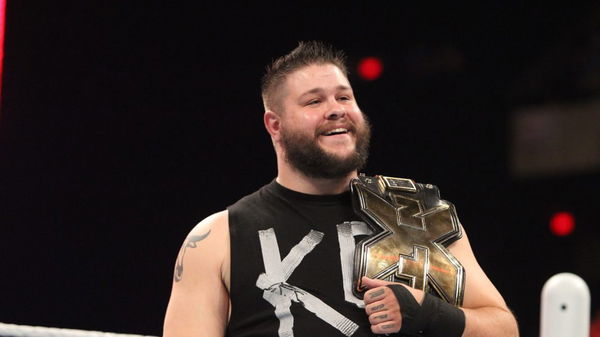 ---
---
Kevin Owens tried to pull a hilarious prank on Sami Zayn and uploaded the video on social media.
ADVERTISEMENT
Article continues below this ad
In the video, Kevin Owens hides in Sami Zayn's backseat, patiently waiting for the latter to arrive. The idea was to scare Zayn by probably jumping out of the seat or something along the lines, which would result in Zayn being scared.
"I saw Sami's car in a parking lot, and I know that's his car. And I know he never locks his doors, so now I'm in his backseat. And he's coming back. I'm gonna try to scare the sh** outta him. But I don't know if it will work. Let's see."
ADVERTISEMENT
Article continues below this ad
However, it does not seem like this was a great success. It's clear from the caption that Owens will try to conduct another prank which will ultimately play off the way he wants.
Sami Zayn can be seen directly looking into the backseat and saying, "I had a….," which shows that he knew what was going on.
Nevertheless, this exchange between Kevin Owens and Sami Zayn is much different from what fans are used to seeing between two Superstars.
Kevin Owens and Sami Zayn have a bond outside the ring
Kevin Owens and Sami Zayn are friends outside the company. They have often shared hilarious banters and other stories with their fans.
However, the duo had an intense in-ring feud before teaming up in 2017 and 2018. During the two years, the two of them stood beside each other through thick and thin like loyal brothers. Unfortunately, this friendship was less seen on screen when Zayn took a break from the ring.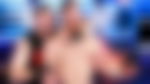 ADVERTISEMENT
Article continues below this ad
Even to this day, the Superstars hold nothing but heartfelt praise for one another.
Currently, both of them are performing on WWE SmackDown. The company might use the opportunity to put them back together as a team and book them for interesting storylines.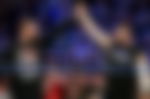 ADVERTISEMENT
Article continues below this ad
As of now, neither of them are in very interesting storylines, but both of them are big stars in the industry. The company can definitely put their friendship to good use and make an interesting angle out of it.