WATCH: Randy Orton, Cesaro, Xavier Woods and Many WWE Superstars Break into Tears While Paying Respect to Brodie Lee
Published 01/13/2021, 12:38 PM EST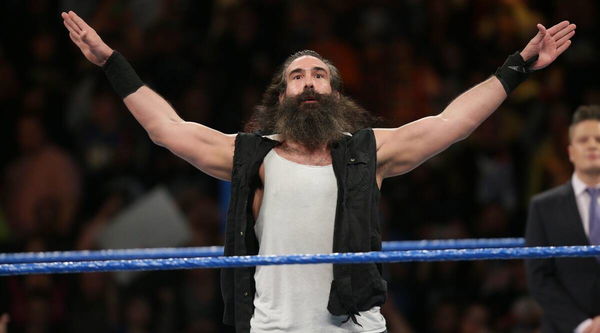 ---
---
The wrestling industry ended 2020 on a tragic note when Brodie Lee passed away as a result of ongoing health issues. WWE Superstars paid their tribute personally and have come together to express their gratitude for knowing the brilliant wrestler.
ADVERTISEMENT
Article continues below this ad
Superstars such as Randy Orton, Braun Strowman, Seth Rollins, Bray Wyatt, and others spoke about the kind of man Brodie Lee was.
Some of them poured their hearts out while talking about how he was as a father. Everybody has the same opinion that he was a brilliant father and would cross boundaries to be there for his children.
ADVERTISEMENT
Article continues below this ad
The fact that he is a great father has been spoken about at large within the industry. He left behind a legacy for his children, and the industry will wait to welcome them with open arms should they choose to follow in his footsteps.
Brodie Lee, a.k.a. Luke Harper left a huge impact on both WWE and AEW. He worked with different pro-wrestlers, worked with storylines and angles, and was a great colleague inside and outside the ring.
Wrestlers from both companies have said that he never looked down on others and always lent a helping hand to whoever asked for it or was in need.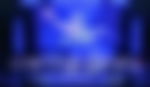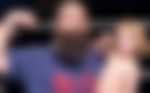 Luke Harper made an enormous impact on WWE
At WWE, he worked under the name Luke Harper. He debuted as a part of the Wyatt Family and during this time, he battled Superstars such as John Cena, Daniel Bryan, and even The Shield.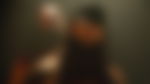 He used to put a lot of effort into providing the audience an entertaining performance. Whether it was as the Inter-Continental Champion or as a Tag Team, he made his presence and dominance known.
ADVERTISEMENT
Article continues below this ad
Brodie Lee had a run with AEW
Brodie Lee changed his name when he entered AEW. The company realized his potential and immediately anointed him as the leader of the faction 'The Dark Order'.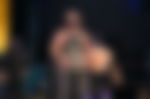 ADVERTISEMENT
Article continues below this ad
Chris Jericho revealed that the company had planned to give him a huge push to help him reach the fame he deserves. Even though he was with the company for a brief span, his charm had spread throughout.