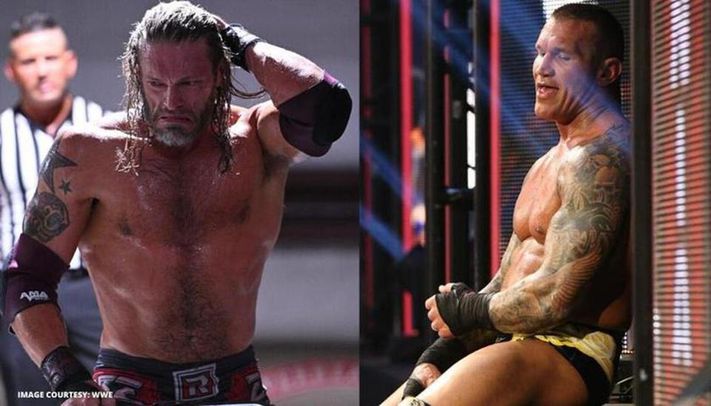 After all the hype that was built into the match, Edge vs Randy Orton is finally in the history books. Was it the greatest wrestling match ever?
That's a very subjective question but I think the overwhelming response would be no. That was always a difficult task to fulfill and placed an unfair expectation upon two very good performers. Was it an absolute cracker of a match nonetheless?
You can bet your fortune's worth it was. WWE did everything they could to add a big fight feel to this contest. The legendary Howard Finkel  introduced the two men while referee Charles Robinson came out in old school gear with a blue shirt and a bow tie.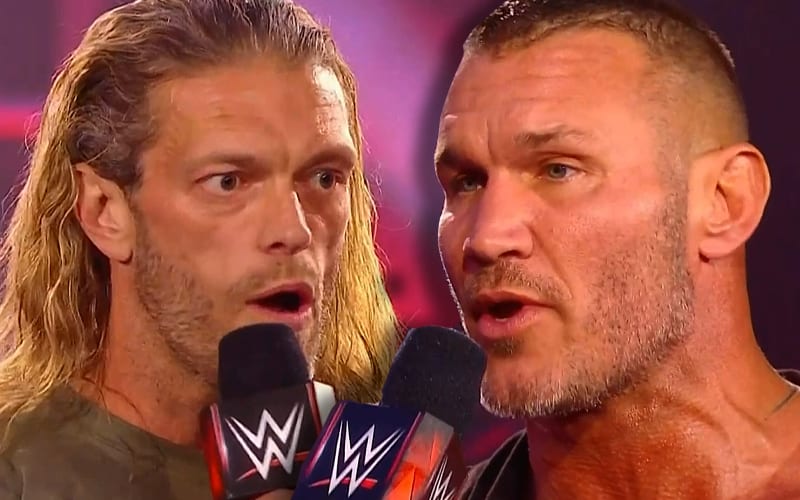 If that wasn't enough, WWE added additional effects, even tinkering with the voice of the crowd to give it a stadium touch. That was of course a polarizing subject with many finding it distracting. Coming to the match itself, both men left everything they had in the ring, definitely producing career defining performances.
With a flurry of high impact moves and choke holds, both men did exactly what they said. They told a story in the ring. After the two had hit each other with multiple RKO's and spears, a cheap shot running kick sealed the deal for Orton.
However, a striking feature of the match was the use of other wrestlers' moves.
Kurt Angle, Triple H, The Rock invoked by Randy Orton and Edge
Randy Orton was the first one to use the move of a legendary wrestler. He hit Edge with an angle slam, a staple of Kurt Angle, but the Rated R Superstar kicked out. Notably, Angle once put Edge away with the very same move.
Keeping in theme with the Greatest Wrestling Match Ever, invoking just one legend would never be enough. Orton proceeded to hit Edge with the pedigree, the signature move of his mentor Triple H. He mocked the legend with whom he's had legendary rivalries after his split up with the Evolution.
PEDIGREE from @RandyOrton!
ROCK BOTTOM from @EdgeRatedR!

Nothin' but the Greatest Wrestling Moves Ever for the Greatest Wrestling Match Ever.#WWEBacklash @TheRock @TripleH pic.twitter.com/apxlDyWMxd

— WWE (@WWE) June 15, 2020
This still wasn't enough to put him away for good. Now it was Edge's turn to pay homage to one of the biggest rivals of Triple H – The Rock.
He hit Orton with a big Rock bottom to which The Viper kicked out at the very last moment.
Did all these big moments make it a contender of the Greatest Wrestling Match Ever? Let us know in the comments.