WATCH: Roof Blows Off the American Airlines Center as The Undertaker Crashes Bad Bunny Concert in Dallas
Published 02/20/2022, 1:45 PM EST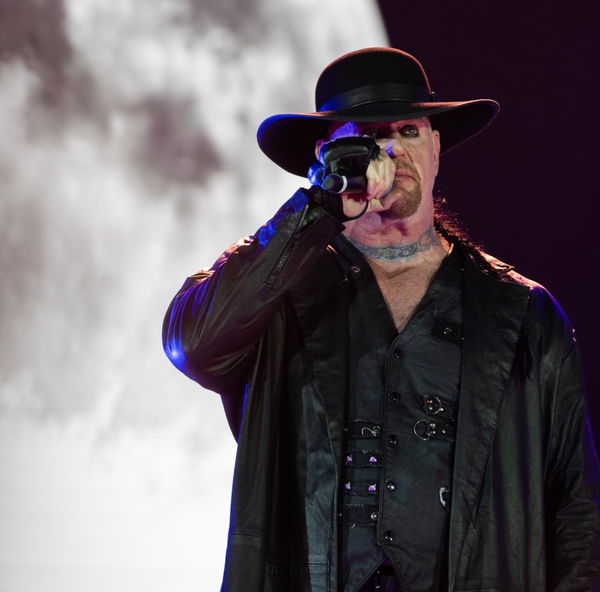 Grammy award winner Bad Bunny was performing a concert at the American Airlines Center when suddenly, the soon-to-be WWE Hall of Famer The Undertaker made his way into the concert and the sold-out crowd went berserk.
ADVERTISEMENT
Article continues below this ad
Taker appeared as the 'American Bad Ass' version of himself and he rode a motorcycle as Kid Rock's 'American Bad Ass' song played, which was the same theme that The Deadman used back in the 2000s.
ADVERTISEMENT
Article continues below this ad
Just like his old days, 'Taker brought his Harley Davidson, where he and Bunny shared a brief staredown. Interestingly, all the lights of the arena were blue, just like Undertaker's WWE entrance.
However, after sharing a staredown, 'Taker revved his bike and casually went on, and in the meantime, the crowd was just coming to terms with what was happening.
The Grammy-winning pop culture sensation was also spotted with The Undertaker backstage at the WWE Royal Rumble PPV earlier this year. In that photograph, it looked like the two gentlemen were getting along quite well.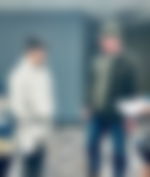 Bad Bunny surprised everyone with his stellar performance inside the men's Royal Rumble match and the WWE fans reacted on Twitter that Bunny was the highlight of the match and was maybe better than the rest of the roster.
The Undertaker was supposed to appear at the WWE Elimination Chamber
According to PWInsider, The Deadman was scheduled to have a cameo at Jeddah, Saudi Arabia, in front of the fans. However, the two parties couldn't come to an agreement.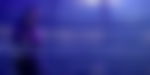 ADVERTISEMENT
Article continues below this ad
WWE planned to celebrate Undertaker's induction into the WWE Hall of Fame class of 2022. Following is an expert from the report of PWInsder:
"While he did not make the trip, at one point, there were plans for newly minted WWE Hall of Famer Undertaker to make a non-wrestling appearance to celebrate his impending induction on the WWE Elimination Chamber PPV but the plans were dropped. We are told the idea was pretty much a cameo appearance as opposed to any sort of angle."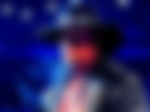 ADVERTISEMENT
Article continues below this ad
Along with The Undertaker, WWE Hall of Famer Kurt Angle was also supposed to make his comeback in WWE. However, both superstars didn't appear for the Chamber.
Watch This Story: WWE Superstars Entrances Captured With 8K Technology