WATCH: The Craziest Reaction From Shawn Michaels After Vince McMahon Fires Him on RAW
Published 12/17/2020, 8:00 AM EST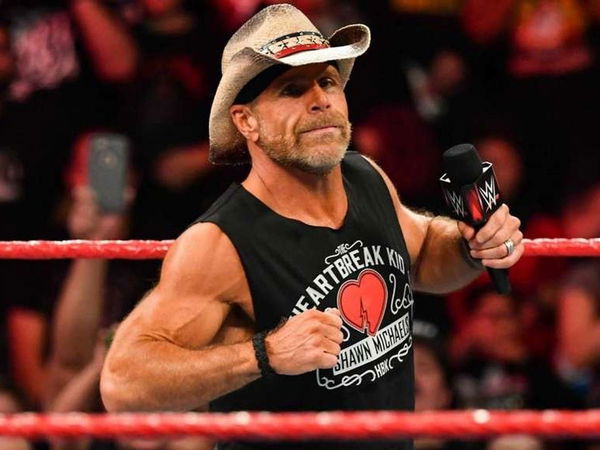 Shawn Michaels and Vince McMahon had their fair share of ups and downs throughout their careers. One moment they were feuding against each other, and in the other, they were teaming up together.
ADVERTISEMENT
Article continues below this ad
Back in the Attitude Era, the drift between McMahon and Michaels became more prominent. After being forced to retire after WrestleMania XIV, Michaels returned to the WWF in November 1998, but not as a wrestler. Michaels replaced Sgt. Slaughter as the 'WWF Commissioner', a heel 'rules enforcer.'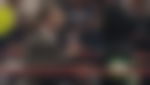 ADVERTISEMENT
Article continues below this ad
He also joined The Corporation, a group of wrestlers controlled by Vince. As the commissioner, Michaels started making regular television appearances as he scheduled and interfered in matches.
Shawn Michaels hit Vince McMahon after he was fired
On the penultimate RAW of 1998, Shawn Michaels looked on as Mankind (Mick Foley) viciously attacked Shane McMahon with the Mandible Claw. Next week, Vince McMahon came down to the ring and demanded answers from Michaels.
Vince concluded, "Sure, you're one of the greatest WWF superstars of all time, but as a commissioner, you suck!… Vince McMahon doesn't lay down for anybody." He fired Michaels on the spot. Then Michaels hit McMahon with sweet chin music amidst thunderous applause.
The Heart Break Kid then did a little "celebration dance" as he took off his coat. The rest of the Corporation members tried to attack him, but Michaels escaped.
ADVERTISEMENT
Article continues below this ad
On the first RAW of 1999, Shawn Michaels showed up in the arena to a big pop despite getting fired before. HBK then brought out D-Generation X and said,
"According to my overpriced lawyers, my contract as WWF Commissioner is ironclad. Infact, it was you, Vince McMahon, who said that this Commissioner would answer to no one. So guess what Vinny, you can't fire me. In fact, the only way that Shawn Michaels will be incapable of being the WWF Commissioner would be if I were to resign. And Vince, no way in hell is ever going to happen."
ADVERTISEMENT
Article continues below this ad
Hence, the rivalry between Vince McMahon and Shawn Michaels reached new heights during the Attitude Era of WWE. If not anything else, their rivalry was extremely entertaining to watch.