WATCH: The Death Defying Jump of Shane McMahon From Hell in a Cell in His Iconic Match With The Undertaker
Published 06/18/2021, 12:03 PM EDT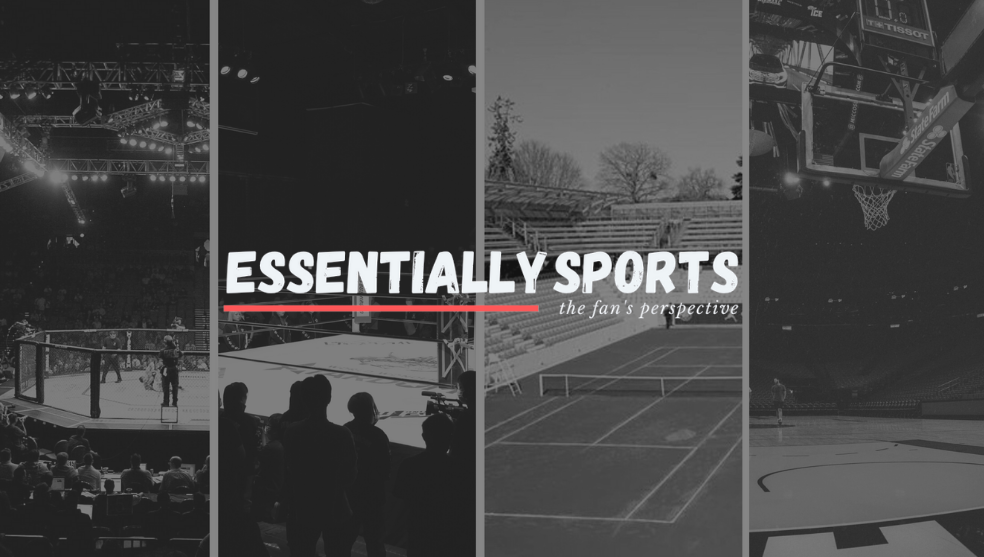 ---
---
Shane McMahon has a habit of doing extravagant and risk-taking spots throughout his career. One of the most memorable was during WrestleMania 32 against The Undertaker. Let us take a stroll down memory lane.
ADVERTISEMENT
Article continues below this ad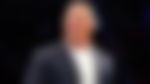 In 2016, Shane McMahon was set to face the Undertaker in a Hell in a Cell match at WrestleMania 32. What made the match even spicier was the added stipulation that if Shane won the match, he would get complete control of RAW from his father, Vince McMahon.
ADVERTISEMENT
Article continues below this ad
For most parts, the match went on smoothly. Both men dished out some serious blows, and the fans ate up the chaos. However, during the finishing minutes of the match, Shane attempted to land an 'Elbow Drop' on The Phenom from the top of the Hell in a Cell cage.
Shane saw The Undertaker lying lifeless on the announcer's table. He seized the opportunity and jumped from the top, only for The Deadman to move out of the way at the last possible moment. This meant that Shane landed directly on the announcer's table and took a nasty fall. Shane later spoke about the incident in an interview with ESPN, where he revealed,
"I blew my belly button out — an umbilical hernia — because I hit so hard [on impact]. I didn't expect that force to be that hard. But oh my god, it was. We knew we had it all the way through the match, just based on the reaction. He was happy with it when it was over.I always have extra baseball jerseys made for important events, so I presented one to him after the match, and as I was doing that, he was giving me one of his [MMA-style] gloves. That old-school appreciation."
Read More: Most Controversial Moments in WWE Hell in a Cell History!
Shane made Vince McMahon cry
While Vince McMahon doesn't seem like the crying type, he got very emotional after this match and even shed few tears. After the match ended, Vince McMahon backstage greeted his son and began to tear up. His son's performance and his contribution to the legacy of the 'Showcase of The Immortals' was nothing short of iconic.
Even Shane's own children were crying while holding him. We can't even begin to imagine what it must have felt like after seeing your father take such a devastating fall from such a height.
What are your thoughts? Comment down below and let us know!