WATCH: The Legendary Battle Between The Undertaker and Shawn Michaels in WWE Royal Rumble Matches
Published 02/04/2021, 12:31 PM EST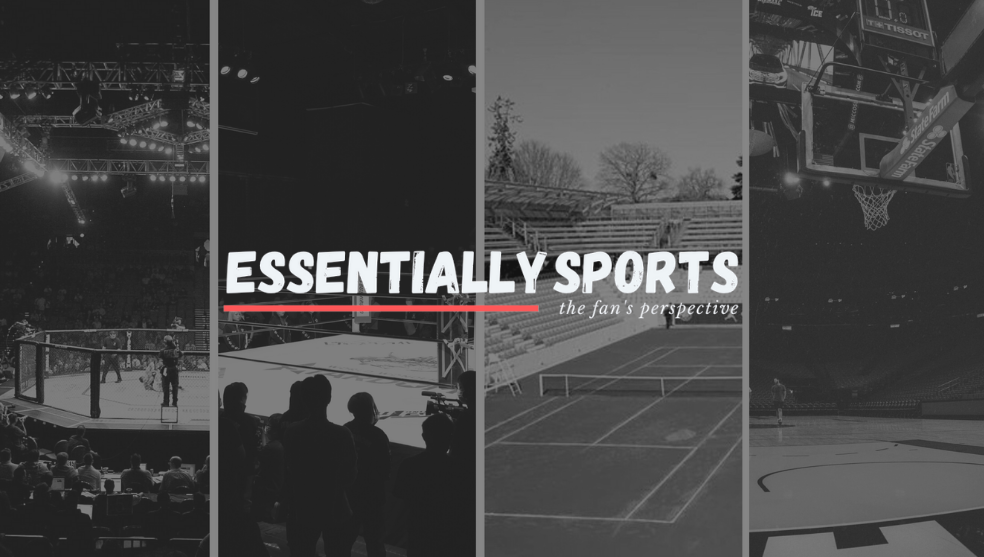 ---
---
The Undertaker and Shawn Michaels never disappointed with their iconic and storytelling-rich in-ring battles. Two of their matches which have etched an indelible place in history books are from Royal Rumble 2007 and Royal Rumble 2008.
ADVERTISEMENT
Article continues below this ad
Taker and HBK took part in the 30-man Royal Rumble match, with the former entering at number 13 and the latter at number 23. After a rigorous back-and-forth battle, Taker and Michaels were the final two men left in the ring.
There were moments in the match which were absolutely thrilling. The Undertaker flung HBK throughout the ring, sat up while blood was dripping from his head, and showed off his supernatural prowess consistently.
ADVERTISEMENT
Article continues below this ad
On the other hand, HBK took his chances with 'The Deadman'. He tried to put Taker down, and almost managed to, but ultimately, Taker eliminated him and secured the victory.
Royal Rumble 2008 started with
Shawn Michaels and The Undertaker
. Neither of them secured the victory, but with the two of them starting the Men's match, everyone was at the edge of their seats for what was about to follow.
Even though they had their own battle, both of them worked together to eliminate some of the Superstars who entered after them. At the end,
John Cena
secured the victory after eliminating 
Triple H.
The Undertaker and Shawn Michaels rivalry
The rivalry between The Undertaker and
Shawn Michaels
was probably the high point of both their careers. Even though WWE didn't book them right away, the rivalry gathered a huge following when it was finally presented to the WWE Universe.
ADVERTISEMENT
Article continues below this ad
The feud started when Michaels refereed a match between Bret Hart and Taker. HBK wanted to take a swing at Hart, but instead, the chair took down The Undertaker. As a result, he lost the match against Hart, the WWE title, and started his rivalry with Michaels.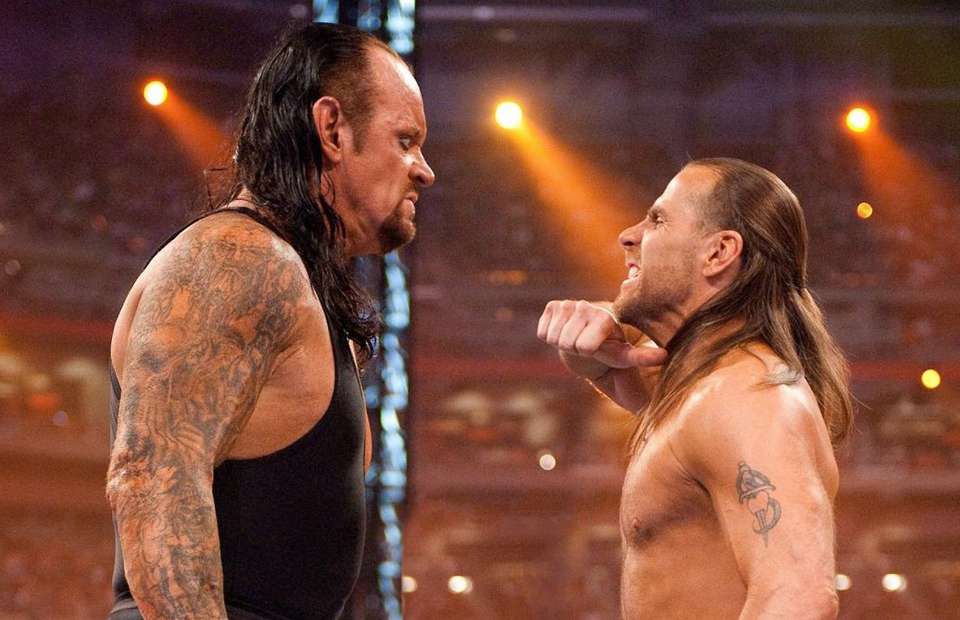 The rivalry went on for a while and every time they came together inside the ring, regardless of who secured the victory, both of them left the audience in absolute admiration for them.
ADVERTISEMENT
Article continues below this ad
The WWE Universe will continue to remember this rivalry for years to come. It's one of those feuds that echo through the arena for years to come.
More from EssentiallySports on Wrestling