WATCH: The Miz and John Morrison Deface Bad Bunny's $3.6 Million Bugatti on WWE Raw
Published 04/05/2021, 10:48 PM EDT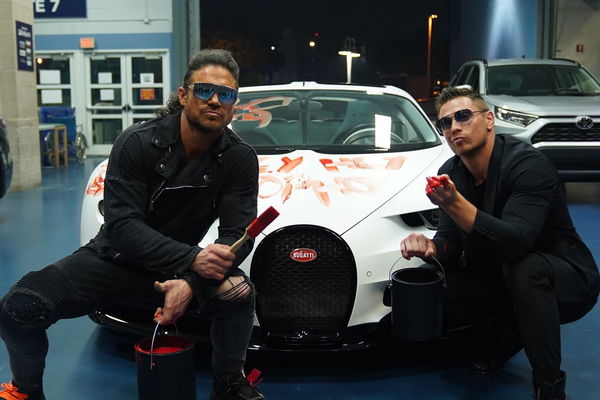 ---
---
Grammy Award-winning rapper Bad Bunny initially had to face The Miz in a huge match at WrestleMania 37. The build to this match has been steady, with both men eating vicious guitar shots from the other. However, The Miz and John Morrison took things too far on WWE Raw which led to a big change in plans.
ADVERTISEMENT
Article continues below this ad
The Miz defaces Bad Bunny's car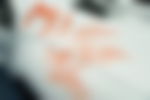 ADVERTISEMENT
Article continues below this ad
The camera cut to backstage where Bad Bunny angrily paced about. He walked into the garage at the arena, only to see his extremely expensive Bugatti defaced. The Miz attacked a disgusted Bad Bunny from behind and tossed him over the car.
Miz claimed he'd ruin Bad Bunny at WrestleMania just the way he ruined his $3.6 million car. Miz and Morrison once again managed to escape before Damian Priest could arrive, who checked up on the injured rapper.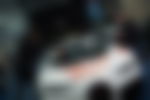 This feud is moving at a great pace and is one of the most entertaining things about Monday Night Raw. Since showing up at the Royal Rumble, the Puerto Rican rapper has been in fiery form, and The Miz proves that form is temporary, but class remains permanent.
The attack and vandalism led to Damian Priest upping the ante at WrestleMania. He proposed a tag team match for the PPV, also involving John Morrison and himself. The rapper claimed he liked the idea of beating some respect into the A-lister, especially since he's disrespected him and his music frequently.
The Miz and John Morrison accepted the challenge before driving off in a limousine.
Tag team match set for WrestleMania 37
ADVERTISEMENT
Article continues below this ad
The singles match has now become a tag team match, meaning Damian Priest has entered the fray. The former NXT North American Champion will make his WrestleMania debut on Night 1 of the PPV.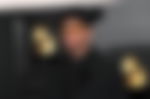 His addition to the match tips the scales in Bad Bunny's favour, who has the chance to register a big win on the Grandest Stage of Them All. He joins the list of Lawrence Taylor, Floyd Mayweather Jr, and Donald Trump aka celebrity guests who played a huge role in previous WrestleMania's.
ADVERTISEMENT
Article continues below this ad
As for the Miz and John Morrison, they will get their due courtesy of Priest and the biggest artist in the world, but they will be tough challengers. Despite having a rollercoaster of a year so far, Miz can still pull off a surprise win on the big stage.