WATCH: The Top Ten Rivals Edge Had to Face Throughout His WWE Career
Published 02/03/2021, 11:44 AM EST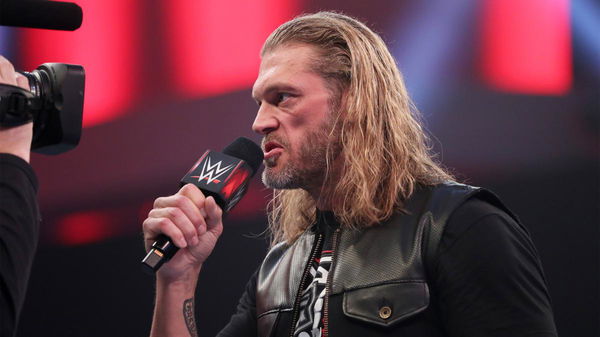 ---
---
Edge made a triumphant return to the WWE, and at the first PPV of the year, Royal Rumble, he secured the victory in the Men's match. To commemorate his fairy tale return story, WWE compiled a list of his top ten rivals.
ADVERTISEMENT
Article continues below this ad
His on-screen and real-life best friend, Christian, found himself at the tenth spot. The storyline between them started as two best friends who formed a tag team and won several matches. However, Christian got jealous of Edge's individual success and plotted against him.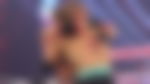 ADVERTISEMENT
Article continues below this ad
Notably, Christian returned at Royal Rumble 2020, and both shared a hug before resuming the match.
At ninth position, we have Eddie Guerrero. WWE booked the two Superstars in a feud when they moved to SmackDown. As the storyline garnered fan attention, both of them battled in a No Disqualification Match where Edge secured the victory.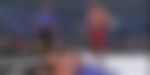 Mick Foley finds himself in the eighth position. This rivalry brought out a different side in both Superstars. It started after The Rated R Superstar was convinced that Mick Foley's refereeing was the reason he couldn't secure a title.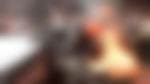 At the seventh position, we have Batista. This rivalry began when Edge secured the World Heavyweight Championship, and Batista targeted him for the title.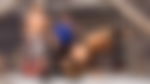 Kane occupies the sixth position in the rankings. This rivalry did not impress a significant portion of the WWE audience. Regardless, WWE believes it was one of his best. It started when Lita turned on Kane and joined Edge.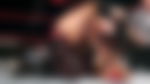 At the fifth position, we have Jeff Hardy. This rivalry was interesting because they had an illustrious history as tag team foes. Of course, the best match included a ladder, and Hardy jumped off it like he always does.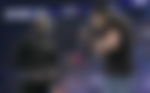 Kurt Angle is Edge's fourth best rival. They faced off in an iconic hair vs, hair match, which was won by Edge. Considering they were two of the best Superstars during that time, the matches captivated the WWE Universe.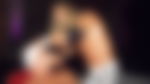 At third position, we have The Undertaker. Edge failed to break the 'deadman's' streak at WrestleMania 24, but the entire rivalry had the audience at the edge of their seats.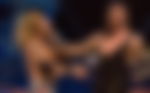 Randy Orton finds himself in the second position. Both of them used to be one of the best Tag Teams of WWE, but the friendship turned into a rivalry in 2010. Now that Edge is back, this rivalry might reignite itself.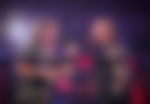 John Cena beats Randy Orton for the top spot. Their rivalry lasted an entire year and culminated at WrestleMania 25. In this storyline, Edge was the heel and Cena was the face. As expected, the face prevailed over the heel, but this feud was huge for both Superstars.
ADVERTISEMENT
Article continues below this ad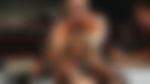 What is next for Edge?
As the winner of the Royal Rumble Men's match, he will either challenge Drew McIntyre for the WWE Championship or Roman Reigns for the WWE Universal Championship.
ADVERTISEMENT
Article continues below this ad