WATCH: The Undertaker Flatlines The Rock With A Deadly Tombstone on a Steel Chair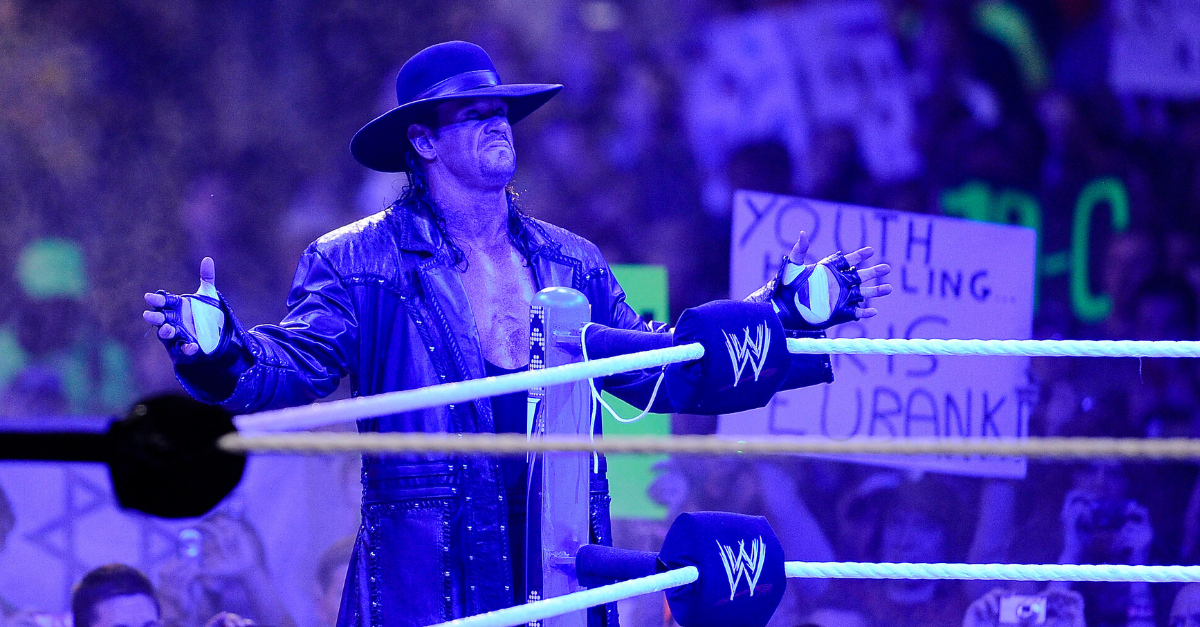 The rivalry between the Brothers of Destructions is truly unforgettable. The Undertaker and Kane not only fought together but also against each other. During the fights, many other wrestlers were caught in the crossfires.
In one instance, just before Judgement Day 1998, The Rock faced The Deadman on RAW in a singles match as Kane looked on from the ringside.
The match went on for a few moments before things started getting intense. The Rock hit The Deadman with a People's Elbow as The Undertaker fought on.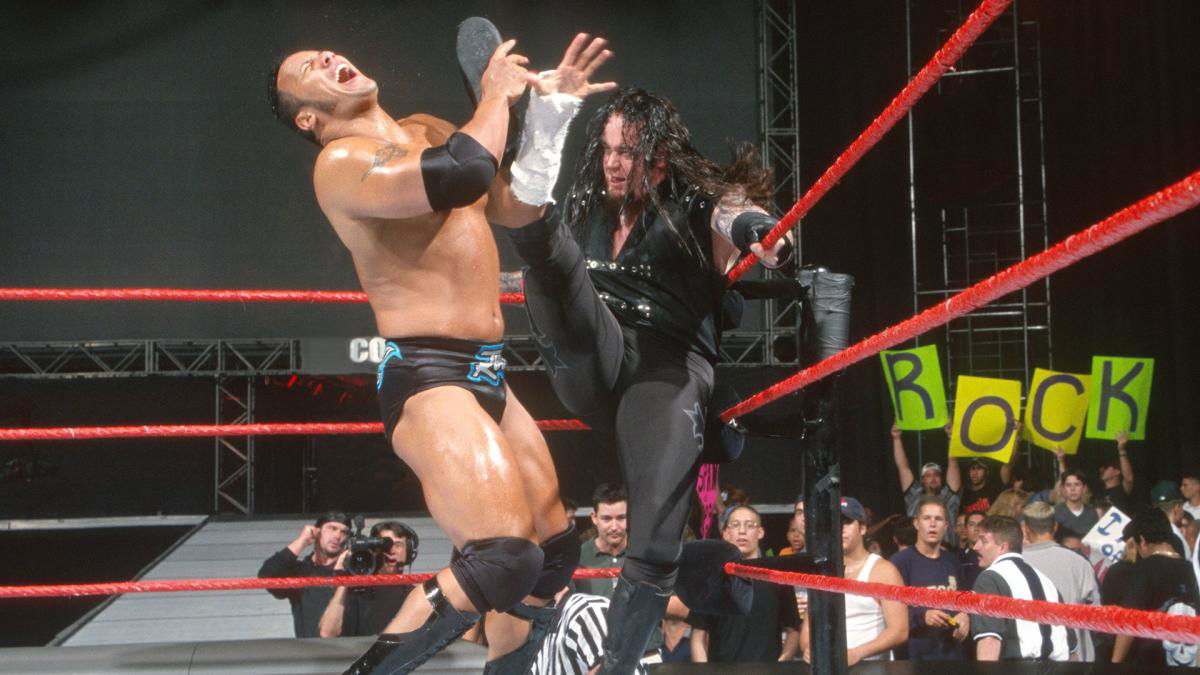 The Rock mistakenly hit the Referee, and soon both Taker and Rock were laid flat due to a clothesline. On the ringside, Kane took a steel chair. As both men got up, Kane hit his 'brother' with the chair.
The Rock tried to take advantage of the situation as he pinned Taker following a Rock Bottom. However, the referee was lying flat, and he could not count.
Read more – WWE Announces Four Raw vs. SmackDown Matches for Upcoming Survivor Series
Kane left the arena after strangely throwing the chair into the ring. The Rock tried to wake the referee up, but Undertaker woke up in true 'Deadman rising' fashion.
Undertaker took advantage of the situation and tombstoned the Rock on the steel chair in the ring. The Undertaker grabbed the referee, and won after a slow count.
Watch the video below –
The Undertaker and Rock never had a full-fledged rivalry but faced off against a casket match on RAW. The duo shares a great relationship outside the ring.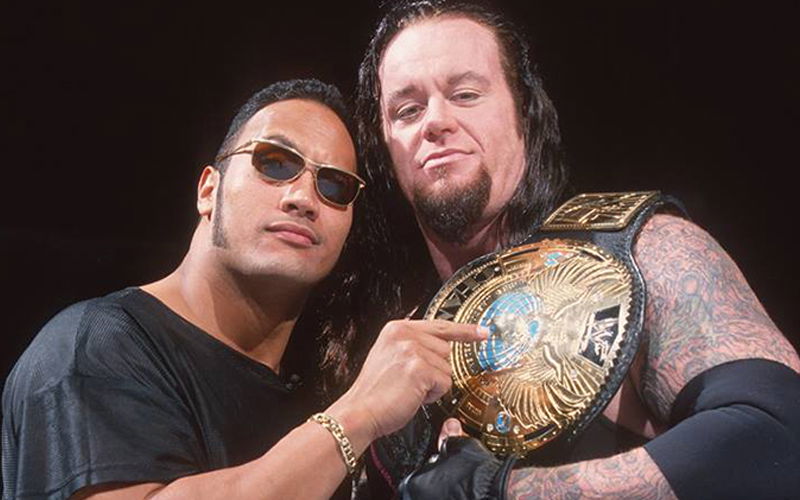 The Undertaker will celebrate his thirty years at WWE Survivor Series
WWE is rumored to center its 2020 Survivor Series around The Undertaker. 'The Phenom' made his WWE TV debut on November 22, 1990, at the Survivor Series PPV. He was the mystery partner for Ted DiBiase's Million Dollar Team.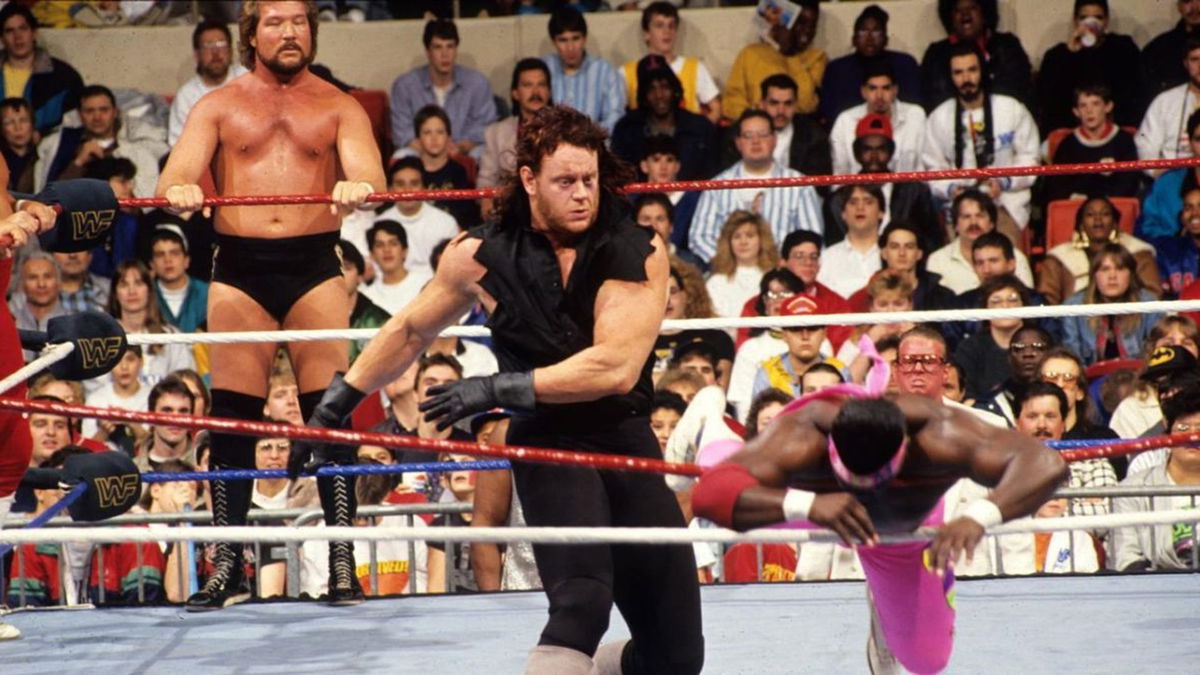 WWE Network is airing "30 Days of The Deadman" programming after last night's Hell in a Cell pay-per-view. The series started with an episode of WWE Untold. It focused on the feud between The Undertaker and the WWE champion Randy Orton.
There will be a new documentary airing every week until Survivor Series, which occurs on November 22 (the same date as the one 'The Deadman debuted on). Undertaker will reportedly appear in the upcoming PPV.