WATCH: The Undertaker Showcases His Negotiation Skills to Help Brother Kane Get a Good Deal
Published 02/04/2022, 9:30 AM EST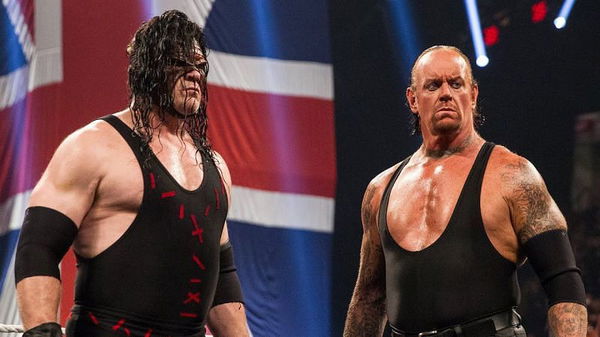 The best thing that came out after the retirement of WWE legends Kane and The Undertaker is their actual characters and a deep dive into their livelihoods.
ADVERTISEMENT
Article continues below this ad
Given that Kane dropped his 'Big Red Monster' gimmick a while ago when he entered the politics, seeing 'Taker in his actual form and not in his dark leather jackets is a sight to behold.
ADVERTISEMENT
Article continues below this ad
The Undertaker once helped Kane get a fair deal on his wrestling memorabilia. What is the memorabilia you ask? The props used by a wrestler which have now become collectible artifacts.
Last year, former WWE superstar AJ Francis went to Kane's house alongside The Undertaker to get his hands on Kane's memorabilia from his wrestling days.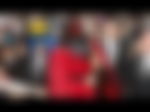 Throughout the search, the trio discovered various of Kane's clothing, which had the 'Kane Cape', a wearable cape that the Big Red Machine wore only once in his career.
Watch This Story: WWE Royal Rumble 2022 Results: Ronda Rousey Makes Grand Return, Paul Heyman Betrays Brock Lesnar, and More!
The Undertaker helped Kane to get the best deal
Kane put out one of the most unique creations he ever did as a wrestler, The Unabomb outfit. This was Kane's gimmick when he was wrestling at the Smoky Mountain Wrestling (SMW) promotion back in the 90s.
The reason why this is unique is that Kane painted and prepared his props and dress. Back in the early days, when the promotion debuted a new character, it was the wrestler's responsibility to make the props for his character, and Kane did a fantastic job.
The moment AJ saw this memorabilia, he made an offer to buy this from the WWE Hall of Famer. However, it was The Undertaker who did a tremendous job in negotiating and got the best deal for Mr. Mayor.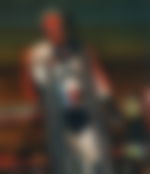 ADVERTISEMENT
Article continues below this ad
AJ immediately offered $2000 to which 'Taker said, "I'm leaving," indicating that $2000 is not a good price. The Deadman then presses AJ more and said that this memorabilia is part of history.
And by saying this 'Taker reflected back to the time when he went to Smoky Mountain Wrestling in 1997 for a match against The Unabomber. It was then 'Taker noticed the in-ring ability of a 7-foot athlete and eventually Glenn Jacobs would make his debut for WWE later that year as Kane.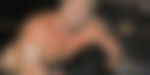 ADVERTISEMENT
Article continues below this ad
Eventually, the trio agreed on $4000 and The Undertaker had a big smile on his face, helping his brother out.