WATCH: Top 10 Extreme Moments from WWE TLC that You Can Not Miss
Published 12/19/2020, 9:11 AM EST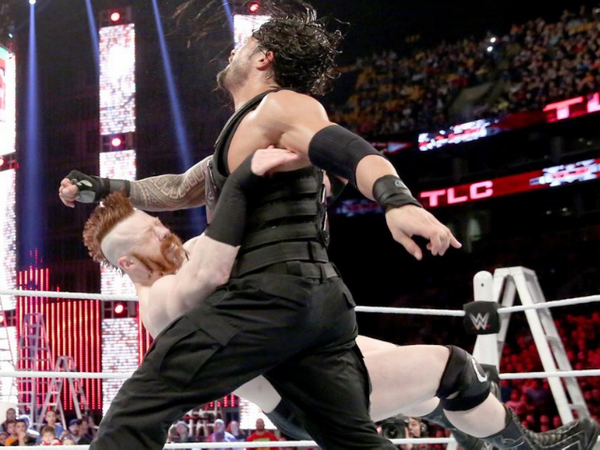 ---
---
WWE TLC is around the corner. With 2020 drawing to a close, the final PPV will certainly be filled with exciting moments. However, to prepare for what to expect at TLC 2020, WWE has compiled a set of Top-10 TLC moments from the past years.
ADVERTISEMENT
Article continues below this ad
Whether its Roman Reigns crashing Sheamus, or The Undertaker being dropped when he was at the top of the ladder, all the moments are guaranteed to make the viewer exclaim with concern, and jump to the edge of their seat.
ADVERTISEMENT
Article continues below this ad
Tables, Ladders, and Chairs is one of the most brutal events that WWE conducts. If not serious injuries, a world of pain is the least we can expect.
What to expect at the upcoming WWE TLC?
At the upcoming WWE TLC, the audience will witness some top Superstars on the roster put their title on the line against the exceptional talents in their brand. In fact, the final PPV might shape some rivalries for 2021.
For example, Randy Orton is supposed to have a match with 'The Fiend' Bray Wyatt. This is not a title match. However, there is a possibility that this match won't be the end of the rivalry.
There should be other angles, such as Alexa Bliss turning against Wyatt as she turned against Braun Strowman previously.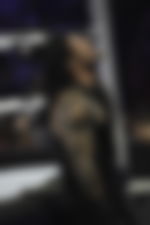 Next, Roman Reigns is slated to put his Universal Championship title on the line against Kevin Owens. It is unlikely that Owens will win the match, but that's not enough to make him back down. Reigns might continue the feud for a while before looking for a new rival before the next PPV event.
ADVERTISEMENT
Article continues below this ad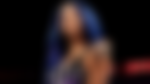 Finally, Nia Jax and Shayna Baszler will be battling Asuka and her partner. Now, the tag team champions have already injured Lana, who was supposed to partner Asuka. This just shows that they will stop at nothing to retain the title.
Hence, if they do lose the title, it's highly probable that the duo will continue to go after it. Another possibility is that they could call it quits after losing the title and have a feud among themselves.
ADVERTISEMENT
Article continues below this ad
Regardless of what happens, some moments from WWE TLC will definitely make it to the top moments list!