WATCH: Unforgettable Moment of Betty White Owning the House on WWE Raw
Published 01/01/2022, 1:30 PM EST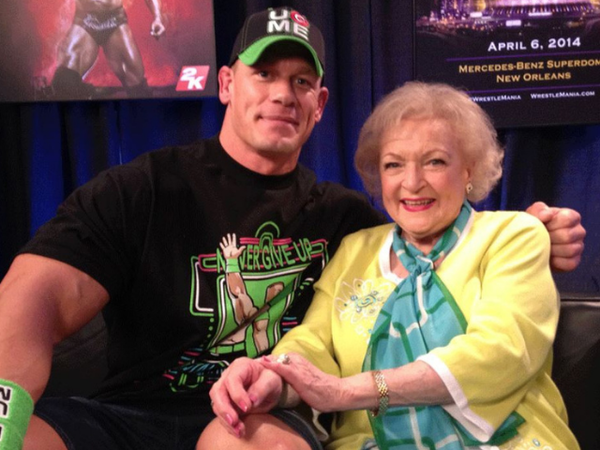 ---
---
The Golden Girl with a Heart of Gold left for her heavenly abode at 99 years old. But, no one will ever forget The Legend of Betty White, the actress, a volunteer during the war, and much more!
ADVERTISEMENT
Article continues below this ad
She did not limit herself to only acting. Betty White went onto hosting a flagship show for WWE. Oh February 10th, 2014, Ms. White co-hosted WWE Raw, and to this day, it's one of the most hilarious yet engaging shows WWE has produced.
Her co-host, former Superstar The Big Show, and she got the audience to pop with only one answer! Big Show asked her what was the plan for the night. Ms. White's answer proved why she's a complete legend.
ADVERTISEMENT
Article continues below this ad
"I'm gonna kick some a**."
The audience cheered, the commentators laughed, and the Superstars in the lock room cherished every moment of the evening.
Betty White cut a hilarious backstage event
During the same night when she co-hosted WWE Raw, she met quite a few Superstars backstage such as The Bella Twins, Natalya, and others.
She cut a backstage segment with The New Age Outlaws that showed the prankster in Betty White! Ironically, it was The New Age Outlaws who wanted to protect Ms. White from being pranked by the younger generation.
Several Superstars took to social media to express their grief over Becky White's sudden demise.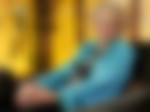 It truly is upsetting to know that Ms. White, who was preparing for her 100th birthday on January 17th, 2022, is no more with us. She revealed preparing for the birthday and even felt healthy.
The Golden Girl dedicated her life to great causes
ADVERTISEMENT
Article continues below this ad
Betty White had her own talk show where she spoke her mind, and allowed her guests to do the same.
Keeping that aside, she dedicated a significant portion of her life and earnings to protect animals. She revealed that she will continue to work in show business because she needs to pay for the animals.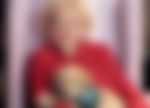 ADVERTISEMENT
Article continues below this ad
"I'm the luckiest person in the world. My life is divided in absolute half. Half animals, half show business. I have to stay in show business to pay for my animal work." H/t People
The Legendary Betty White's family, friends, and fans will be dearly miss her!