WATCH: Vince McMahon Furiously Stands in the Ring as CM Punk Walks Away With the WWE Title at Money in the Bank 2011
Published 07/18/2021, 11:46 AM EDT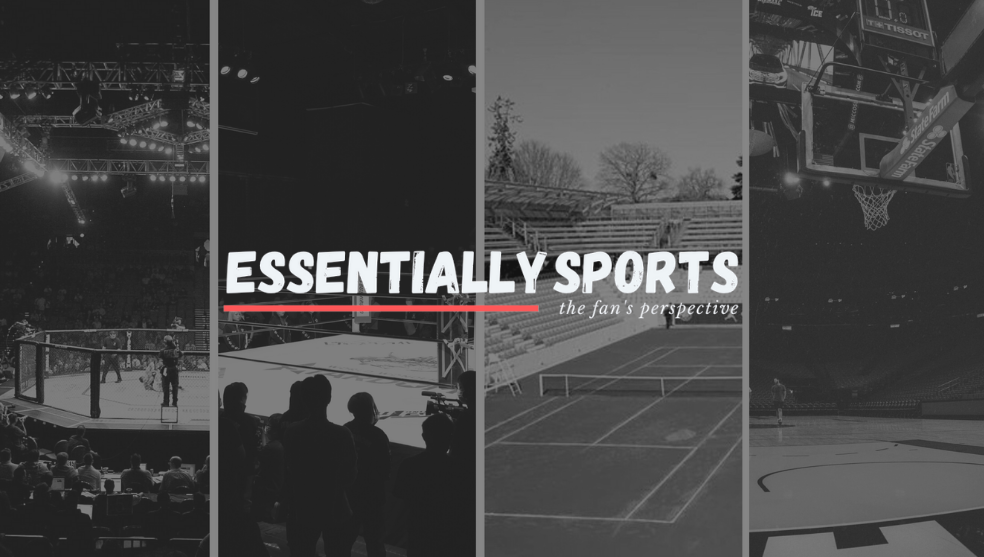 ---
---
Back in 2011, CM Punk won the WWE Championship and left the building leaving Vince McMahon and the audience in shock.
ADVERTISEMENT
Article continues below this ad
Punk had challenged John Cena for the WWE Championship title. Vince McMahon had made it clear to Cena that he must win the match.
The Superstars poured their heart and soul into the match. Whoever saw that match will put it in the list of WWE's best matches in a heartbeat. They executed their moves, sold their opponent's moves, and overall put on a show that would become a milestone in their wrestling careers.
ADVERTISEMENT
Article continues below this ad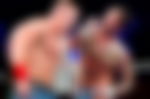 Now, to McMahon's dismay, Punk won.
He was enraged, and he called for Alberto Del Rio to cash in his Money in the Bank contract. He came out to the arena and stormed to the ring, but Punk delivered a roundhouse kick to him and put him down.
The audience cheered while Vince McMahon kept getting infuriated. CM Punk sat among the fans and blew a kiss to McMahon, and left the building with WWE's most prized possession. Little did the audience know they were a part of an iconic moment in history!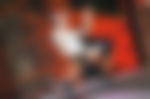 CM Punk humiliated John Cena and Vince McMahon during the build
The buildup's last confrontation was at Cena's hometown, Boston. By this point, Punk had already become a hero in the eyes of the WWE Universe.
He started the segment with Vince McMahon, and a negotiation for his contract. He added in certain demands and one was the production of his movie. Moreover, he pulled in everything McMahon held dear to himself. Finally, he made Vince McMahon apologize. This was a tremendous moment.
At this point, John Cena rushed out to the ring and questioned Punk about leaving the WWE. Punk responded by questioning Cena's status in WWE and comparing him to the New York Yankees. Additionally, as he continued to humiliate Cena, the audience kept cheering for Punk.
ADVERTISEMENT
Article continues below this ad
Watch This Story: Insane Finishers Off The Ladder At WWE Money in the Bank Matches
A frustrated Cena punched Punk who in return promised to leave WWE with the title. And that is exactly what Punk did.
ADVERTISEMENT
Article continues below this ad
Several Superstars have different matches that mark the high point or a unique point in their career. For CM Punk, this match and storyline was it. While he definitely had other noteworthy matches and feuds at WWE, this was one which will hold a special position in WWE's history and his wrestling career.