WATCH: When CM Punk and Brock Lesnar Battled in a 'Beast v. Best' Showdown at WWE SummerSlam 2013
Published 08/16/2021, 8:00 AM EDT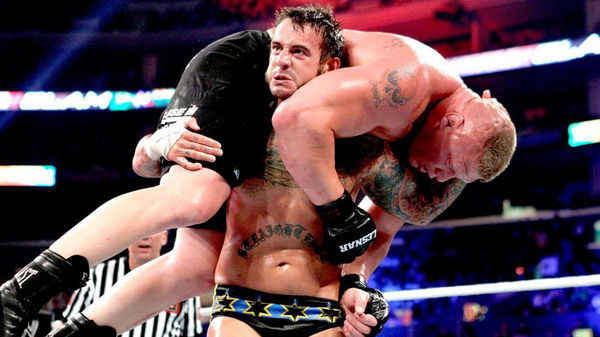 ---
---
CM Punk is one of the most talked-about names in professional wrestling today. As everyone awaits his return to the wrestling business, we have a great encounter of his against Brock Lesnar to discuss today.
ADVERTISEMENT
Article continues below this ad
The Summer of 2013 started rather shockingly for CM Punk. Punk was having the best years of his career, highlighted by a 434-day long reign as WWE Champion. During his reign, he had become the best heel in the business. Him being paired with Paul Heyman resulted in WWE keeping every storyline fresh and getting the babyface over. However, the friendship ended as Heyman cost Punk a shot at the MITB contract. To keep him from taking revenge, Heyman brought back his most infamous client.
ADVERTISEMENT
Article continues below this ad
What made CM Punk vs Brock Lesnar special?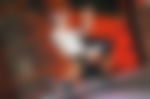 Punk at that point was one of the most reliable wrestlers WWE has at their disposal, which is why it made perfect sense for them to put Brock in the mix. Brock is a natural athlete who had a successful first stint at WWE, and subsequently got mainstream attention for his exploits in UFC. It was a perfect David v. Goliath match wherein to get to Heyman, Punk had to face a beast.
What makes this match even more special is the rare instance where Brock worked a long drawn 27-minute match. A very important fact is that Brock was yet to be booked to break the streak. We could attribute his initial dominant streak to this match.
ADVERTISEMENT
Article continues below this ad
How is this match still relevant??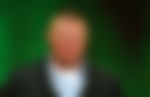 They say Punk is to make his highly expected return soon. Brock's contractual situation is equally intriguing. Both of them can draw massive crowds and made a ton of money for the WWE. While shortly after his win over Punk, Brock became the beast to be slain in WWE. Punk through his own antics is one of the most polarising figures of the business.
ADVERTISEMENT
Article continues below this ad
Fans remember the match as one which sealed both their statuses as legit stars, even without a championship on the line. The show belonged to Punk and Lesnar.