WATCH: When CM Punk Broke Character to Laugh at Triple H's Promo
Published 10/08/2020, 10:46 AM EDT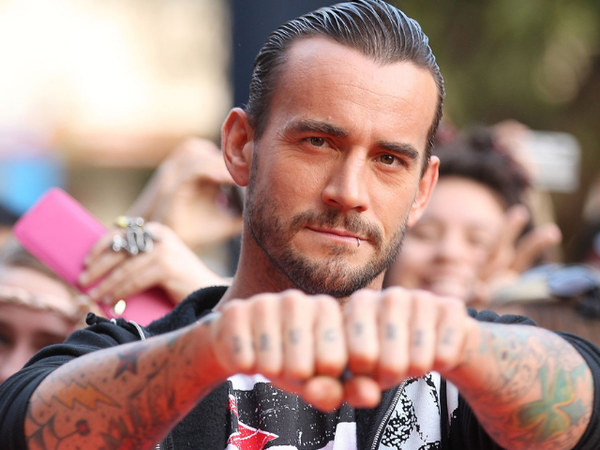 ---
---
WWE has some sacred rules that no Superstar must override- breaking character is one of them. However, nobody is perfect, and sometimes, a slip in attention breaks down the already shaky walls of kayfabe. For instance, CM Punk once famously broke character in front of Triple H and Stephanie McMahon.
ADVERTISEMENT
Article continues below this ad
It so happened that Stephanie McMahon had called former WWE Champions to the ring during a 2013 Raw episode. The agenda was to discuss the importance and legacy that the title holds.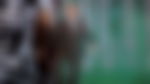 ADVERTISEMENT
Article continues below this ad
As expected, she took the opportunity to shower her husband, Triple H, with admiration and praise. Furthermore, she claimed that he is the greatest WWE Champion of all time.
Considering that Stephanie was still in her heel authority character, nobody raised eyebrows over this contestable statement. However, things got heated when CM Punk did something outside the realm of ordinary.
Following Stephanie McMahon's announcement, CM Punk broke character. He broke into a subtle yet noticeable laugh in an attempt to mock Stephanie's claim and Triple H's multiple runs as the Champion.
The McMahon family noticed this action. As a matter of fact, when everyone went backstage, CM Punk had to face the McMahon family's wrath, who were clearly unhappy with his actions.
CM Punk has always been at loggergeads with WWE management
Punk has always harbored bitterness for the McMahons and the WWE. Even after he quit WWE, he passed several comments about the storylines, events, and other aspects of the company.
Nevertheless, there is no smoke without fire. Punk has his reasons for his comments.
ADVERTISEMENT
Article continues below this ad
The company had wronged him on several occasions. Some of them include the short-lived title run for the first championship, unexpected separation from The Shield, hurting his credibility by making him drop the championship to The Rock right before WrestleMania 29, and others.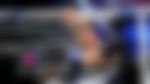 In fact, the company had taken steps that affected his personal life as well. The worse was when the company officially released Punk on his wedding day.
ADVERTISEMENT
Article continues below this ad
Even though the authorities have tried to claim otherwise, it is quite clear that this action was deliberate.