WATCH: When Roman Reigns Shocked The WWE Universe With a Disheartening Announcement
Published 12/14/2020, 9:46 AM EST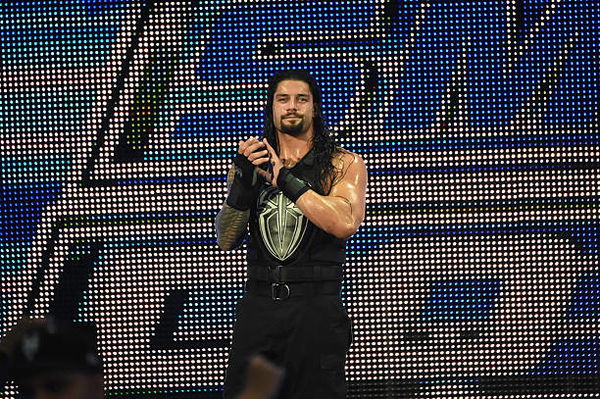 ---
---
In the world of sports wrestling, things are very different than real life. The matches and events follow storylines much different than reality. However, on some rare occasions, the reality transcends into the world of fiction. The most recent example of this will be Roman Reigns.
ADVERTISEMENT
Article continues below this ad
Back in 2018, Reigns won his first Universal Champion from Brock Lesnar at SummerSlam. However, on the 22 October episode of Raw, Reigns revealed a secret about his life. In the opening segment, Reigns broke his character and revealed he had been fighting with Leukemia.
"The reality is my name is Joe, and I've been living with leukemia for 11 years, and unfortunately, it's back," Anoa'i said. "Because the leukemia is back, I can't fulfill my role. I can't be that fighting champion, and I'm going to have to relinquish the universal championship. I'm not going to lie, I'll take every prayer you can send my way, but I'm not looking for sympathy, I'm not looking for you to feel bad for me because I have faith."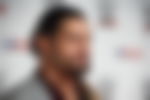 Roman Reigns revealed details about his struggles with the disease.
Reigns were diagnosed in 2008 when he was 22. Although he went to remission as soon as possible, he has had the disease ever since. Reigns described it as "the hardest time in my life with a baby on the way and football being done with me." WWE gave him another chance at life, and Reigns was thankful for that.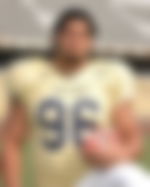 However, "The Big Dog" clarified that he is not retiring from wrestling because he still has a lot to prove. He will be coming back "because I want to show you all at home and my family and my children and my wife that when life throws a curveball at me, I will choke up, and I will swing for the fences every single time. I will beat this, and I will be back so that you will see me very, very soon."
As Reigns left the title in the ring and walked backstage, his fellow SHIELD members, Dean Ambrose (now Jon Moxley), and Seth Rollins embraced him.
Watch the full segment below –
Reigns came back in February 2019 and reunited with Ambrose and Rollins. When discussing his treatment, Reigns said, "They make oral chemotherapy. There are a few different types now. When I first started, there was just one, but it does have its side effects. It does have its nastiness about it. But at the end of the day, if you're lucky enough to just take a pill, I think you're ahead of the game."
Right now, Reigns is on his second reign of Universal Championship. He has embraced his heel persona and gotten praise from both critics and fans alike.