WATCH: When The Miz and R-Truth Were Arrested for Assault on John Cena at WWE Hell in a Cell 2011
Published 06/18/2021, 9:30 AM EDT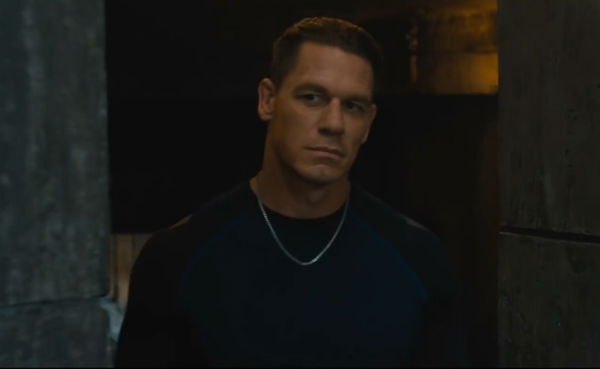 ---
---
Did you know that The Miz and R-Truth were once arrested in an episode of RAW? We understand if you're having trouble remembering the scene as it happened nine years ago. It was one of the most memorable segments during that time. But what happened exactly? Let's take a closer look.
ADVERTISEMENT
Article continues below this ad
It all began when The Miz and R-Truth ranted about a conspiracy within the WWE. The audience, along with other WWE Superstars, dismissed the idea. Even WWE's COO, Triple H ridiculed the idea.
ADVERTISEMENT
Article continues below this ad
Watch This Story: Best Moments From WWE WrestleMania Backlash
Team 'Awesome Truth' get fired from WWE
Following the 'Night of Champions' attacks, the team of Miz and R-Truth apologized to Triple H. If Triple H would have lost the match he had to resign. But 'The Game' triumphed in the end.
The following week, Miz and Truth went up to Triple H and stated that they cherish their job and love being WWE superstars. Although Triple H was hesitant, he let them, but not without a fine of 250,000 dollars. They also had to face CM Punk and John Cena the same night in a tag team match.
Following Cena and Punk's win over team 'Awesome Truth', Triple H came out and fired both men from WWE.
The Miz and R-Truth return
The 2011 Hell in a Cell pay-per-view main event was a triple threat match between John Cena, CM Punk, and Alberto Del Rio. Cena was locked outside and when the cage was lifted for him to enter, two other hooded figures entered as well. They were R-Truth and The Miz, who ran inside and attacked everyone in sight. The cage was lowered again.
As soon as the assault began, Triple H came into the scene and tried to open the cage's door. Soon, the whole locker room was out there trying to do the same. Unfortunately, the key to the chain lock was inside the cell.
ADVERTISEMENT
Article continues below this ad
In the meantime, team 'Awesome Truth' continued their assault on all wrestlers, referees, and cameramen. Finally, a man armed with a pair of bolt-cutters appeared, and could stop the beat-down. Miz and R-Truth both were arrested following their actions. As the police were taking them away, Triple H got hold of them and landed many nasty blows as well.
Luckily, the security and policemen could control the situation.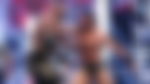 ADVERTISEMENT
Article continues below this ad
What are your thoughts? Comment down below and let us know!