WATCH: When The New Day Humiliated Stephanie McMahon during a Grand Celebration
Published 07/04/2021, 9:15 PM EDT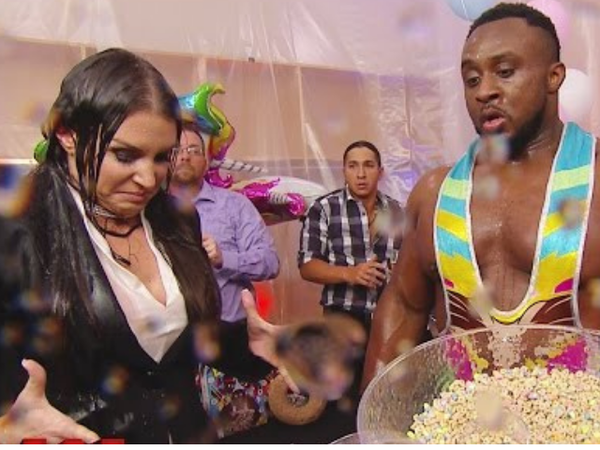 ---
---
What's the worst that can happen at a party? A spilled drink here, a wasted plate of food there.. but, what happens when one of the top officials, nay the Chairman's daughter, gets humiliated? This was the exact situation when Stephanie McMahon attended a backstage celebration.
ADVERTISEMENT
Article continues below this ad
On a cheerful evening of December 12th, 2016, many Superstars gathered backstage to celebrate The New Day. Among the attendees were Stephanie McMahon, Mick Foley, Bayley, and many others. McMahon announced the beginning to the party, the celebration of the longest reigning WWE Tag Team Champions.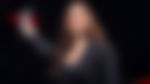 ADVERTISEMENT
Article continues below this ad
Right after her announcement, Kofi Kingston and Xavier Woods opened up bottles of champagne. Now, sheer bad luck struck her, and the champagne jet sprayed her. They drenched her in it and had some in her eyes as well. Stephanie McMahon left the party in a huff after throwing the giant bowl of cereal snacks Big E was holding. Nobody uttered a word, but everyone was shocked!
While this was a segment, the absolute horror on Stephanie McMahon's face after getting drenched in Champagne stole the show!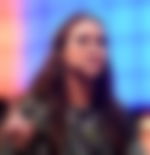 Stephanie McMahon often plays a role in segments
The Chairman's daughter plays a crucial role in the business. In fact, she started working in the business when it was a male-dominant industry. From there, she has taken the existence of women in the industry to a whole new level.
To make this a reality, she has appeared in various segments in the past, and could possibly be seen in segments in the future.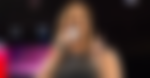 Now, while nobody can foresee the exact future. Considering she is working actively as the Chief Branding Officer she may not have the time to do in-ring appearances. However, the WWE Universe continues to talk about her previous appearances.
ADVERTISEMENT
Article continues below this ad
She has appeared in segments with with Vince McMahon, Triple H, The Undertaker, and many other notable Superstars. Moreover, she has created the space for women to appear in men's segments.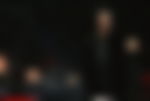 Today, the WWE Universe often witnesses women becoming a part of men's segments, but usually backstage. Regardless of where it happens, Stephanie McMahon deserves most of the credit for this to become a reality.
ADVERTISEMENT
Article continues below this ad