WATCH: When The Undertaker Descended From the Skies Like a Vampire at Survivor Series 1996
Published 01/04/2021, 9:11 AM EST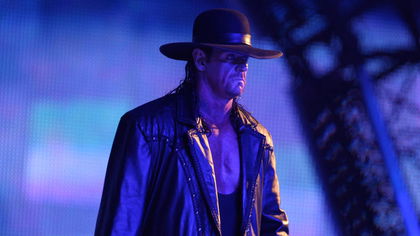 ---
---
WrestleMania and Survivor Series are two flagship WWE Pay-per-views synonymous with The Undertaker's name. The Undertaker has made some grand entrances in his three decade long legendary career; one of it was the infamous Bat/Vampire entrance at Survivor Series 1996.
ADVERTISEMENT
Article continues below this ad
The Undertaker comes down from the rafters!
Survivor Series 1996 culminated from the Madison Square Garden. The Rock made his WWE debut on this show, Sycho Sid defeated Shawn Michaels for the WWF World Heavyweight Championship, and Bret Hart defeated Stone Cold Steve Austin to become the #1 contender for the World Championship.
ADVERTISEMENT
Article continues below this ad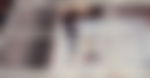 But amid these high-stakes singles matches and the traditional Survivor Series match, there was another match where The Undertaker faced his long-time rival, Mankind, with Paul Bearer (who aligned himself with Mankind) hanging in a shark cage.
Mankind came out with Paul Bearer first and then The Undertaker's music hit. Everyone waited for the 'Deadman' to make his slow walk to the ring. But that wasn't to be! In a stunning turn of events, The Undertaker descended from above like a vampire! It was definitely a magnificent sight to watch.
The Undertaker had countless glorious moments at WrestleMania and Survivor Series; it was only fitting that he called it a career at Survivor Series, the same PPV he made his debut at three decades ago.
Did Sting inspire The Undertaker's entrance?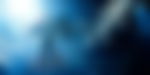 We all know that Sting is famous for sitting in the rafters and even making entrances from the top. So, did WWE take a page out of WCW's playbook for The Undertaker's entrance? Honestly, they didn't.
ADVERTISEMENT
Article continues below this ad
Survivor Series 1996 was on October 17; therefore, The Undertaker's entrance descending from the top was a first time event. Sting rappelled down the rafters three months after Survivor Series in January at a WCW Nitro episode in Chicago. Needless to say, there's no way Sting inspired that entrance.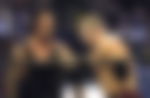 The Undertaker has always been an original character, and the stuff he's done has been no different. Sting may be more famous for the rafter entrance, but seeing the 'Deadman' do it was an awe-inspiring moment for every single fan in attendance at MSG that night and at home.
ADVERTISEMENT
Article continues below this ad
What do you think of this entrance of The Undertaker? Share it in the comments below!