WATCH: When Vince McMahon Officially Ended the Monday Night Wars
Published 01/10/2021, 9:29 AM EST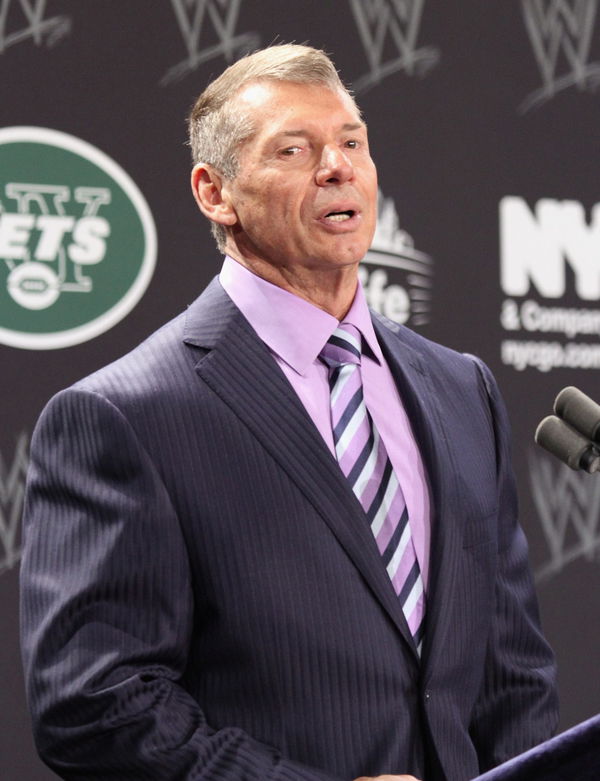 ---
---
Vince McMahon shocked the WCW audience when he appeared on the March 26th, 2001 Nitro episode. Considering McMahon had an immense dislike for the company, his appearance caught everyone off-guard. The background had RAW is WAR instead of Nitro which piqued curiosity among the audience.
ADVERTISEMENT
Article continues below this ad
During his segment, he announced that he purchased WCW, and the fate of the company lies in his hands. Not only did the company's future depend on what McMahon decided next, but also the WCW Superstars' fortunes.
ADVERTISEMENT
Article continues below this ad
Why did Vince McMahon purchase WCW?
In the late 90s, WCW and WWF (WWE) were staunch rivals. WCW's owner, Ted Turner, wanted to expand his business into the wrestling industry. He had no issues with the financing given his vast wealth. Therefore, he put up WCW Nitro on Mondays as a direct rival for WWF's Raw is War.
Ted Turner ran a successful business since he had names such as Hulk Hogan, Kevin Nash, and even Bill Goldberg; additionally, he hired Dusty Rhodes to run the company. On the other hand, WWF was working on growing other Superstars such as Stone Cold, The Rock, The Undertaker, and others.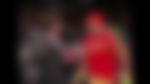 Unfortunately, even though Turner was using well-established industry names to hype his company, they started hogging most of the limelight, and WCW stopped creating new Superstars after a while.
The ratings started suffering, and Vince McMahon ensured that WWF's ratings picked up pace. Finally, it was Turner deciding to partner with AOL Time Warner that killed WCW. At this point, AOL took over almost all management decisions and decided to bury the company.
Mr. McMahon jumped at the opportunity to purchase the company and show Turner that WWF had won. However, he owned just WCW and not the Superstars or contracts. AOL had to pay the wrestlers' fee while McMahon walked away with the company.
Will Ted Turner return with another version of WCW?
McMahon refused to acknowledge WCW in any shape or form since the acquisition. In an interview, Vince McMahon stated that it would have been easier for him if WCW was still around.
ADVERTISEMENT
Article continues below this ad
He mentioned that even if Turner wants to get back in the business, it won't be at the level at which McMahon's WWE was functioning.
WWE remains the sole hegemon in professional wrestling today. Even if AEW has risen as a competitor, it's still too small to give WWE a headache.
ADVERTISEMENT
Article continues below this ad
Do you think WWE needs a competitor to work better? Let us know in the comments below.