WATCH: When WWE Superstar John Cena Handled a Disrespectful Fan in the Most Humble Way Possible
Published 05/24/2021, 11:58 PM EDT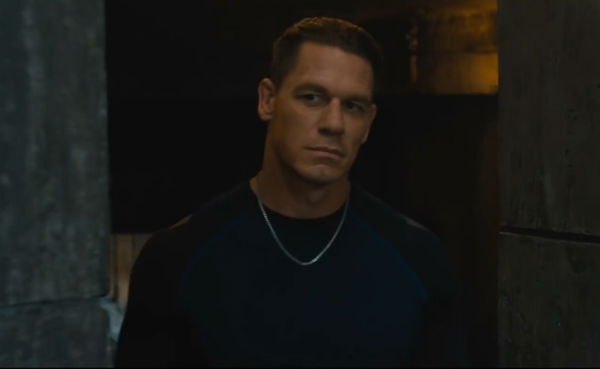 ---
---
Even though WWE Superstars are international megastars, we mustn't forget that they too are humans and have their personal space. Just like us, they don't like someone invading their personal space. John Cena had to endure something of the sort a few years back.
ADVERTISEMENT
Article continues below this ad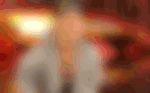 John Cena had an unwanted encounter
ADVERTISEMENT
Article continues below this ad
John Cena had a pretty awkward encounter with a person when he once visited London. The person in question called himself Mo Deen.
This person took John Cena's video without his permission and when Cena pointed it out, he didn't like it. Cena was extremely respectful and asked the person not to take a video without his permission.
The person still lingered around the '16 Time World Champion', filming him from the back and spewing nonsense. When Cena tried to exit the store, he was once again interrupted by this person, who said he had some advice for Cena. In turn, John Cena had some advice for this disrespectful person. Cena said,
"Yes be respectful. That's my advice for you and ask if you can take a video. But you're just shooting a video. So maybe be respectful. I don't wanna talk to you."
The person still did not give up and declared that he was famous, shouting his name again and again. To Cena's credit, he remained calm during the entire confrontation and didn't raise his voice once.
Fans applauded John Cena
The entire video is a cringe-fest from start to finish. But the most remarkable thing in the video is how John Cena handled the situation. He could have easily gotten physical with the person for taking his video without consent.
But Cena took the non-violent approach and put the person in his place. The fans commended Cena for his exemplary restraint.
In the end, Cena walked away from the rude person and didn't give a glance back at him. Nor should he have. The person was out of line and did something no one should do.
Celebrities are troubled enough with paparazzi tailing them almost 24/7; they don't need common people to do the same. If we treated them like normal humans and talked to them respectfully, they will like it.
The video also captures another person taking a picture with John Cena, but the only difference is that the other person took Cena's consent.
ADVERTISEMENT
Article continues below this ad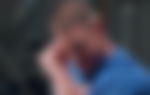 What are your thoughts? Comment down below and let us know!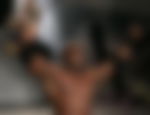 ADVERTISEMENT
Article continues below this ad