WATCH: WWE Superstar Kevin Owens Sends a Heartwarming Message to a Special Fan
Published 05/25/2021, 8:45 AM EDT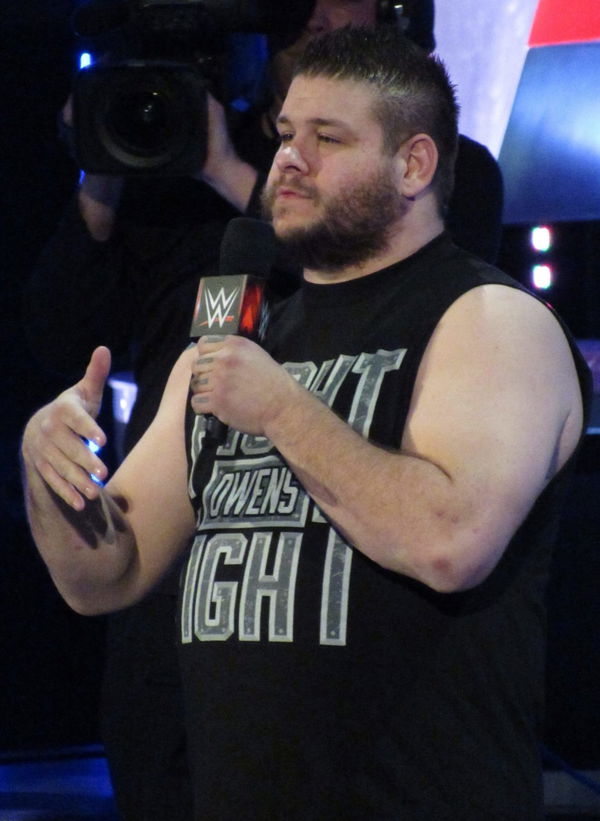 ---
---
The World Wrestling Entertainment touches the lives of people in more ways than one. They help in bringing about change in the society through campaigns and other ways. The latest example is a 9 year old boy named Steven Spice, who was overjoyed after his interview with Kevin Owens.
ADVERTISEMENT
Article continues below this ad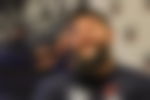 Kevin Owens has a special interview
ADVERTISEMENT
Article continues below this ad
On the 100th episode of WWE's 'The Bump', Kevin Owens was invited over as a guest. There, he got the opportunity to meet the host of Turnbuckle Talk, Steven Spice. In the video, Kevin Owens offered encouragement and well-wishes to the inspirational young man. He said,
"Steven, you just keep being yourself, buddy. And you're gonna go far and you're gonna go places wherever you wanna go."
Owens stated that just getting to talk to Steven the other day made him laugh so much. It really brightened his day.
Kevin believes Steven does the same for many people, so he encouraged Steven to continue doing the same. If Steven kept being true to himself, then the sky is the limit, said Owens.
Steven concluded by expressing that being himself was his number one rule.
Who is Steven Spice?
The 9 year old WWE fan you see in the video has marked quite a name for himself in the world of pro wrestling. Steven Spice has undergone two brain surgeries for a rare condition called Chiari.
It is a condition where part of the brain bulges outside of the skull, where it joins the spinal cord. During the video call, Spice gets in-depth, demonstrating how he will make a splendid WWE ringside anchor one day.
According to Spice, he actually has aspirations to some day work in professional wrestling, as a referee, manager, or even just working backstage. The kid has won the hearts of everyone he has come across and will be an inspiration for many to come.
ADVERTISEMENT
Article continues below this ad
What are your thought on the inspirational young man? Comment down below and let us know!
ADVERTISEMENT
Article continues below this ad