RARE: Brock Lesnar Exchanged His Personal Number with NHL Legend
Published 01/10/2022, 12:30 PM EST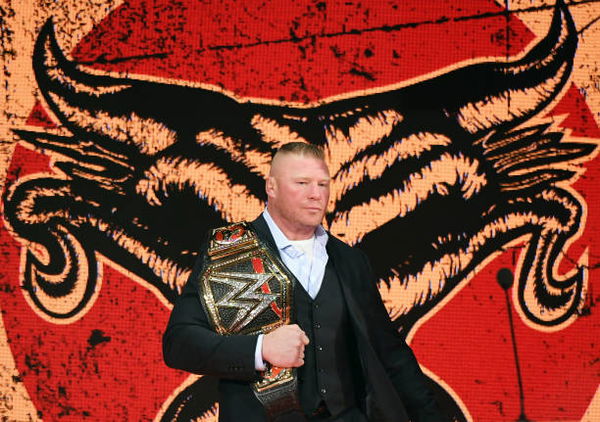 ---
---
Brock Lesnar might be a monstrous heel to most fans in WWE, but many real-life stories prove the opposite. While Brock might be mean in front of the camera, he takes people out for drinks.
ADVERTISEMENT
Article continues below this ad
NHL legend Paul Bissonnette recently detailed how Lesnar warmly received them after his championship win on Day 1. The story will surprise you and reveal new things about the Beast Incarnate.
ADVERTISEMENT
Article continues below this ad
On the podcast Spittin Chiclets, Bissonnette revealed that NHL legend Wayne Gretzky is a huge WWE fan.
"He [Gretzky] pointed him [Brock Lesnar] right out. I did a quick turn and just looked, and I didn't recognize him right away. It's probably because he had a cowboy hat on that was covering the top of his head." Paul said.
He then complimented the new WWE champion and called him a great guy. "But yeah, he was a great guy. I know he's known as a bit of a heel and he kind of has to have an a*sh*le persona as part of his character."
"But he was the complete opposite. He exchanged numbers with me, and I got a text the next day like, 'hey! Let's keep in touch, man.' I was like 'okay. Fucking A, I'll let you chokeslam me through a table for content. Let's do it.'"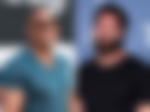 Brock must have made one hell of an impression in front of Paul for him to agree to be choke-slammed through a table. Who knew Lesnar was a socializer!
Paul Bissonnette reveals that he and Gretzky had drinks with Brock Lesnar.
While speaking about Brock, he unveiled that Gretzky had drinks with Lesnar after the show. Paul said, "We spent about two hours with him having drinks and shooting the s–t."
While socializing and drinking, the NHL legends and Brock also discussed how he avoided injury throughout his career.
"I was like, 'how are you not banged up and how are you still wrestling at this age?' And he said about thirteen years ago he got this trainer and it kind of changed his whole life as far as eating habits and how he trains."
ADVERTISEMENT
Article continues below this ad
Brock told them he thinks he can stay at the top level for another four years.
"I think he said he thinks he [Brock] can probably wrestle at a high level for three to four years, and that night, in Atlanta, he won back the belt. So he's now the defending champion of the WWE."
ADVERTISEMENT
Article continues below this ad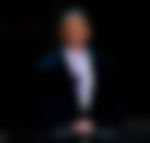 It is great to hear that we can see Brock in the ring for that long, especially now that the fans know how versatile he is.