Lex Luger and the Horrific Spinal Injury That Led to His Retirement
Published 07/06/2021, 8:01 AM EDT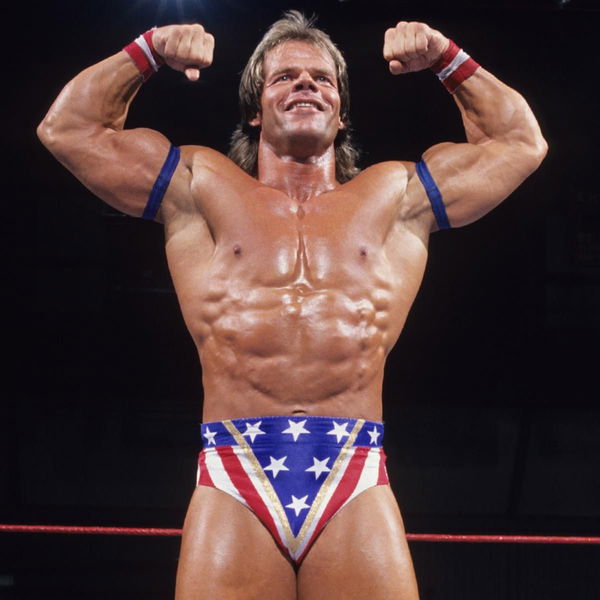 ---
---
4th of July recently passed by, but the patriotic vibe is still in the air. And speaking of patriotism, pro wrestling or WWE has had their fair share of national hero's. However, there is one man who rocked the red, blue and white unlike any other – the 'American Original' Lex Luger!
ADVERTISEMENT
Article continues below this ad
Lex Luger was one of the most popular wrestling figures in the 90s. His physique was unlike any other, but like other legends from the past, we never see him on-screen in capacity. The reason for this is spinal infarction, an injury that led to his complete retirement from pro-wrestling.
ADVERTISEMENT
Article continues below this ad
Where did Lex Luger go after peak popularity in the 90s?
Lex Luger made his return to WCW on the premiere on Monday Nitro on TNT. He stayed in the promotion until Vince McMahon bought it in 2001. Like many of WCW's top stars, Luger did not jump ship or return to WWE after the purchase. Instead, he decided to carve his own path.
Sadly for Luger, after WCW's demise, he did not wrestle extensively anywhere else. He worked a few tours in Europe and even worked in TNA briefly. However, everyone knew the 'Narcissist' had semi-retired. Plus, Luger's real-life problems took his attention away from professional wrestling.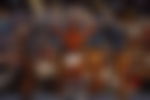 Watch this Story: WWE Superstars Who Hit the Nastiest Low Blows in History!
Then after getting life back together in his late 40s, Luger suffered a horrific injury in the most unusual circumstances. He suffered a neck injury during plane ride from Atlanta to San Francisco. During a 2009 interview with WWE.com, the former WCW World Champion talked about his life-threatening injury.
ADVERTISEMENT
Article continues below this ad
He said, "The way I had turned my neck while sitting on the plane had basically cut off my blood flow. It was just a freak accident, but it caused massive swelling from my C6 [vertebra], at the base of your neck, to my D5 in my chest. It paralyzed me from the neck down."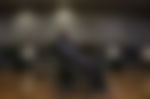 Although Lex Luger got temporarily paralyze, the right medications and treatment brought him mobility. However, it is reported he now requires a wheelchair for mobility. Luger's story is literally one of the biggest sad stories in pro wrestling history. Today, he is only a shadow of his former self.
ADVERTISEMENT
Article continues below this ad